Art on Mobile
An integrated marketing and communication platform of the social media era
This is a brand new mobile application developed by Artron.net that creates an integrated marketing and communication platform in conjunction with traditional media outlets. As a result, a large, multi-dimensional art ecosystem has been built. With its focus on content, quality and more productive communication, the mobile application has assembled an extensive number of target users who can now benefit from a rich, smart and convenient experience.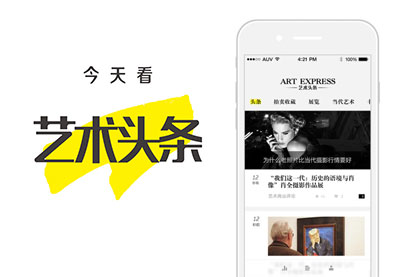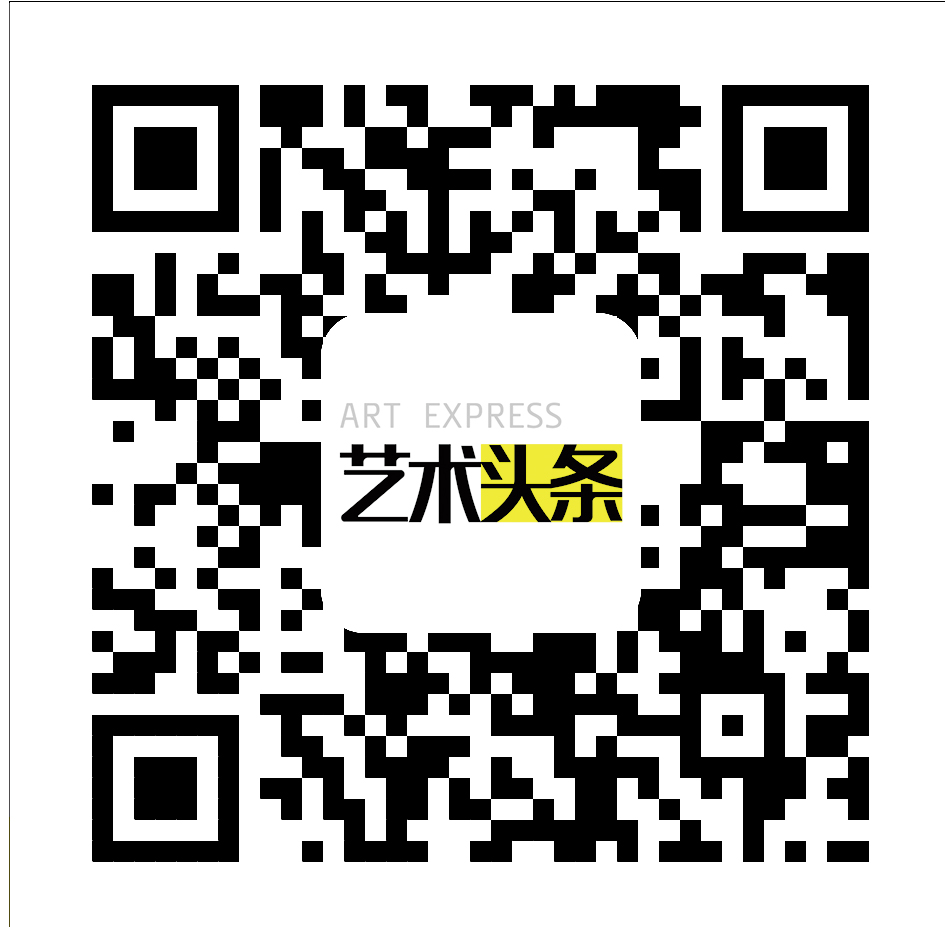 Art Express
Your radar for instant news in the art world
Art Express is an application that produces and collects news from well-known national and international art-media outlets. Through reports, images and videos the latest news on the art world is broadcast to its users. It locates and interprets art news and events in depth so as to provide users with the latest developments in the art industry. As an essential pocket-sized tool for gathering art-related information, Art Express provides its users with personalized experiences.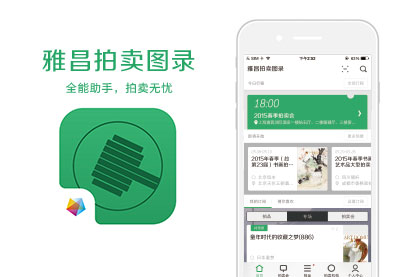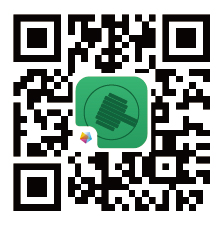 Artron Auction eCatalogue
A proficient and enjoyable auction aide
Collectors, art lovers, and application users can read, search, bookmark, and appreciate art through the multi-functional electronic auction catalogue. The catalogue contains information on more than 23,000 auctions from over 900 auction houses in China totaling at around 4,680,000 items since 1993.