Products & Services
Solutions
About Us
Artron Shopping Mall
Printing Services
A World leading art printing leader—since its founding in 1993, Artron has been committed to fine art printing as artists engaging in art creation to inject artists aesthetics and creativity into prints and present prints' elegance artistically. By forging strategic partnerships with world-class technology and materials suppliers, we have created a set of technology and management systems up to art printing standards. Over the past two decades, we have produced over 60,000 titles of 300 million books, provided quality printing services to art and business customers including over 70,000 artists and collectors, over 600 auction companies, over 200 museums, over 1,000 art institutions , over 500 publishing houses as well as business and art brands like Louis Vuitton, Prada and Chanel. Our services cover art fields such as artwork auction, fine art, museum and photography as well as high-end business fields such as luxury, automobile, IT, architecture and finance.
Art Binding and Layout
Artistic binding—Improves book quality with binding innovation
To meet the ever-growing requirements of art customers for binding, based on various new materials and technologies, after fully understanding market demands, Artron innovatively developed binding forms with remarkable art features integrating materials such as precious metal, stone, fabric and PVC, established mature technical standards and provided effective guarantee for fine art prints, thereby enhancing overall artistry.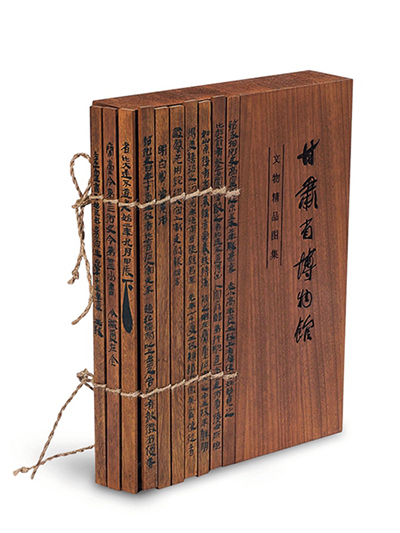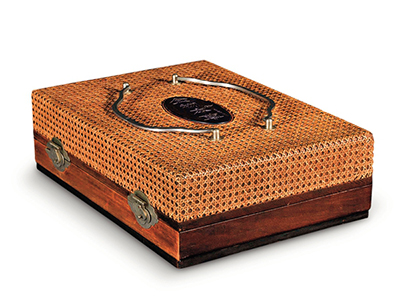 Deluxe wooden engraving and case bound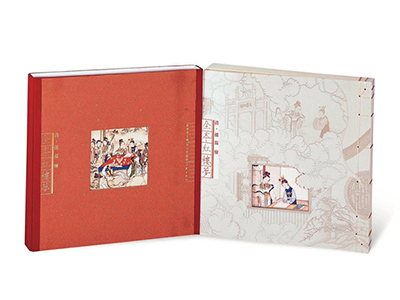 Antique thread- bound book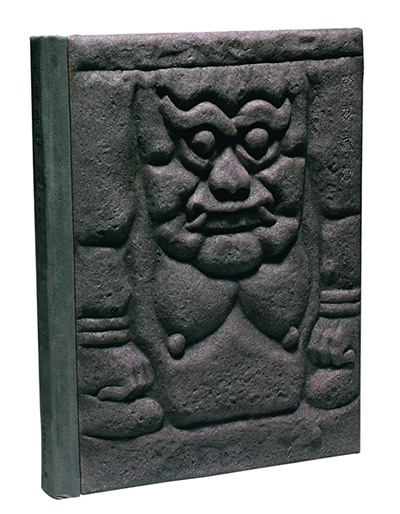 Special material case bound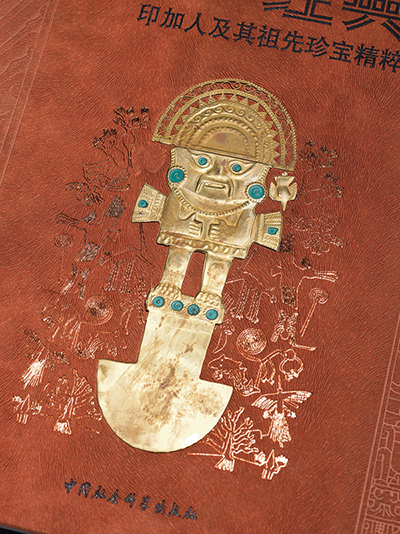 Special material case bound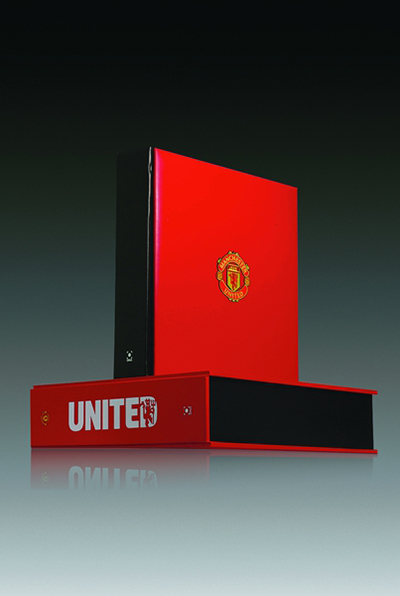 Large format case bound
copyright reserved 2018 Artron Art Group Copyright Guangdong ICP Preparation 06016259 Beijing Public Security Preparation 110105012903

Top