Artron Art Group (Artron), a comprehensive cultural industry group founded in 1993, is committed to inheriting, enhancing and spreading art value. Based on abundant art data, Artron provides art industry and art fans with professional service and experience of quality products by integrated application of IT, advanced digital science and innovative crafts and materials.
So far, Artron has established three operation bases in Beijing, Shanghai and Shenzhen, six art service centers in Hangzhou, Guangzhou, Nanjing, Chengdu, Xi'an and Wuhan, as well as two offices in Nanning and Hong Kong, with Artron's products and service reaching out to dozens of countries and regions around the world.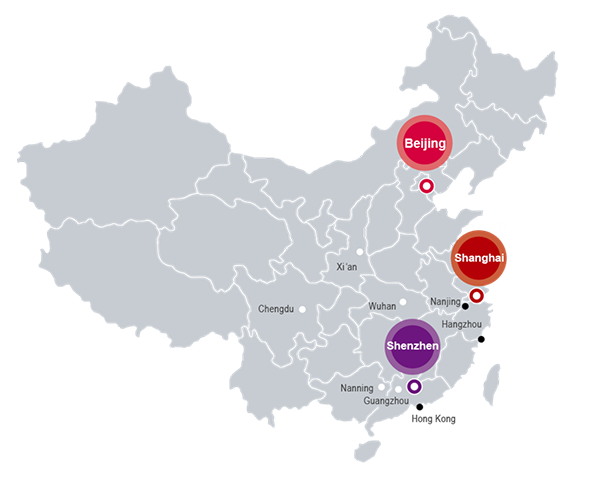 Artron has initiated an innovative business model with art data as its core, IT as its means and coverage of full art chain with an aim to building products, service and experiences for the chain.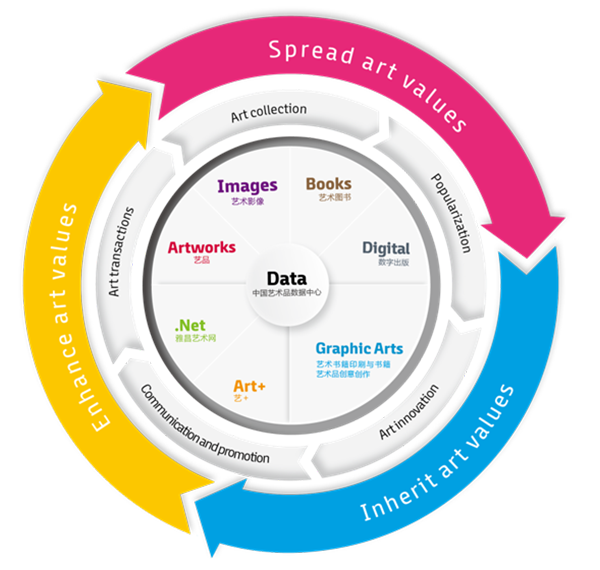 Artron Data
Integrating those resources, technologies and experiences of Artron Art Group specializing in the art circle over two decades, and upon big data, cloud computing and other leading technologies, Artron Data provides art agencies and artists with fully integrated services including data acquisition, processing, management and application with China Artwork Database as its core.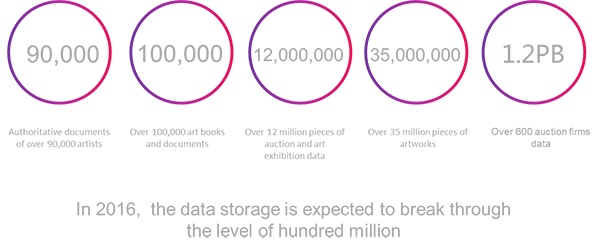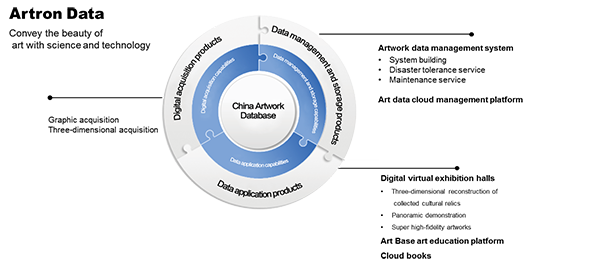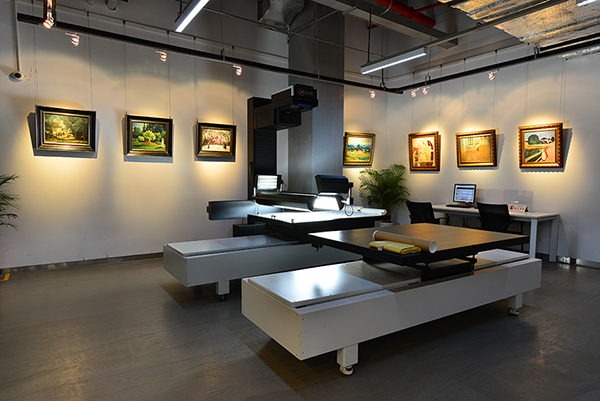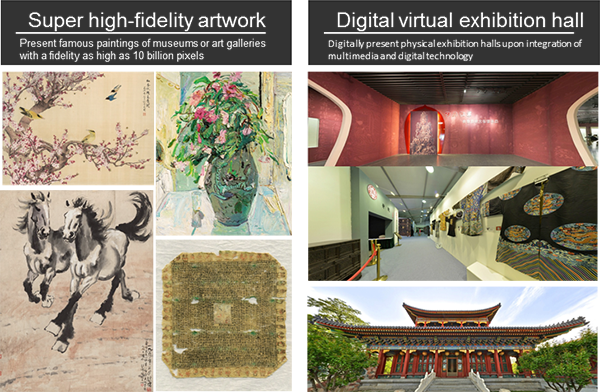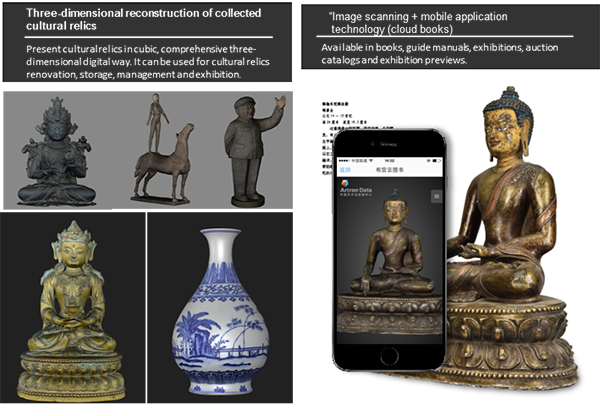 Professional Services and Solutions for Art Industry
As a leader of global art printing – Since its founding in 1993, Artron has been committed to high-quality art printing just like artists' innovation by assigning print art beauty and creation and representing print elegance in an artistic way. During the strategic cooperation with global leading technology and material vendors, it has innovated a unique set of technology and management system satisfying art printing standards.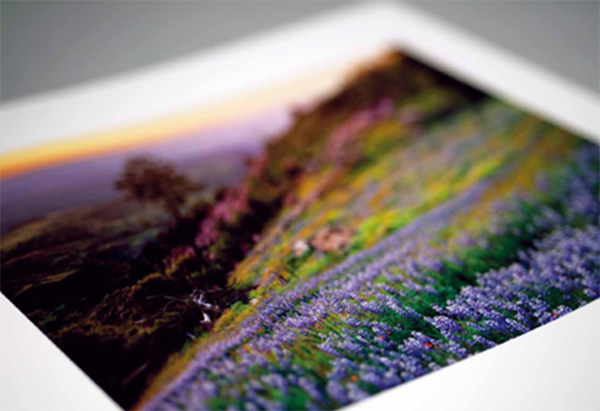 Art +, as an digital encyclopedia for artists,provides encyclopedia-like "Art + comprehensive service".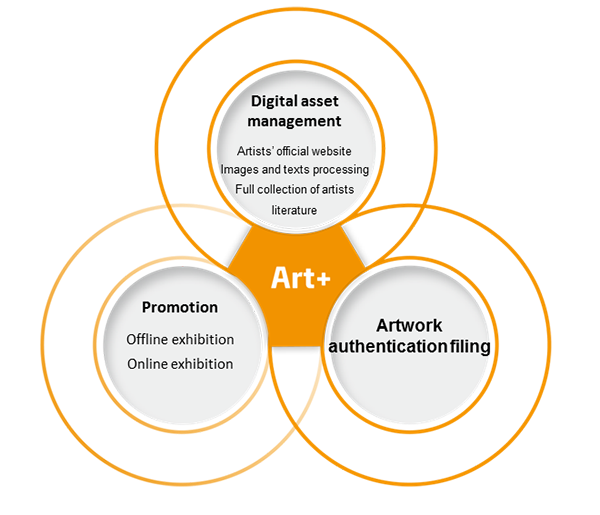 Starting from the origin of artwork, China Artwork Authentication Filing carries out such measures as artwork authentication, high-definition image acquisition, artwork DNA data extraction, data storage filing, copyright registration filing and filing database inquiry so as to produce a unique, authoritative, traceable and query "ID card" information for each piece of artwork, and provide strong guarantee for the sound and orderly development of China's artwork market.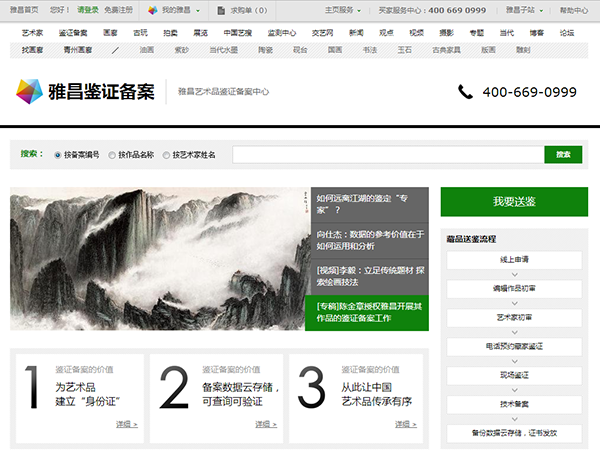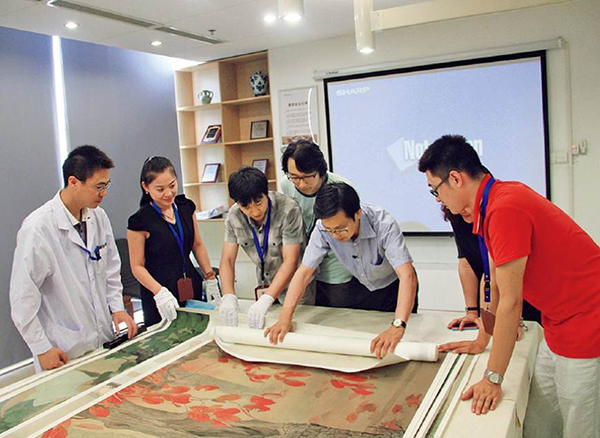 Upon Internet IT, Artron.net provides professional platform services for the whole art industry with 2 million professional members, 8 million Unique Visitor every day , maximum daily page view browses of 15 million and ranking among the top 300 in Alexa Chinese.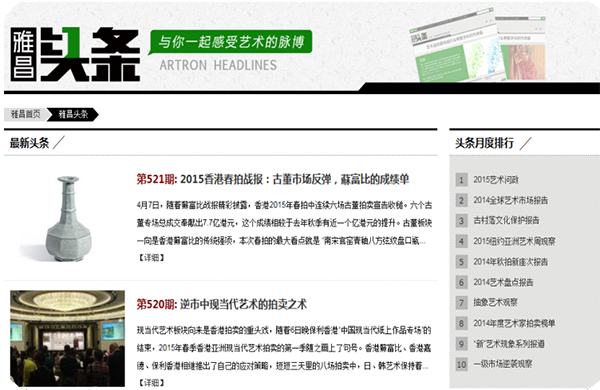 Award of Art China was launched by artron.net in 2006 as the most important appraisal activity of contemporary art of China. Based on annual sorting and appraisal of contemporary Chinese art, it's aimed to present the outlook and progress of contemporary Chinese art against the regional cultural context, and to upgrade the overall influence of contemporary Chinese art around the world. It focuses on contemporary Chinese art and sets up three awards including the Annual Artists, Annual Young Artists and Annual Art Publications.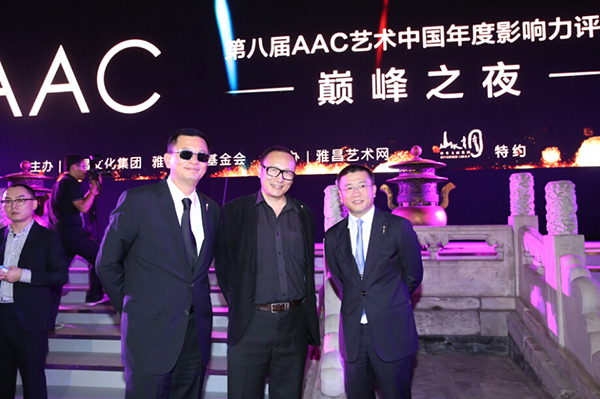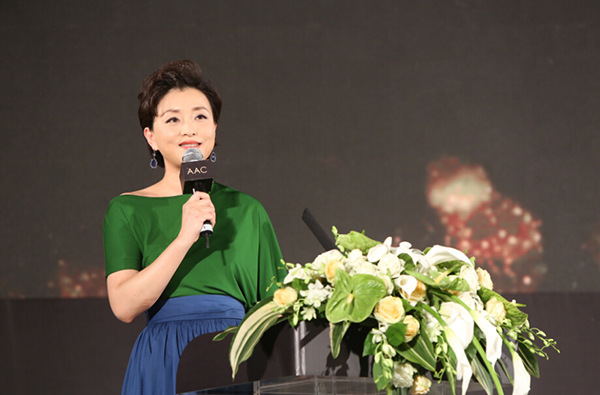 Products and Experiences for the Art Fans
By integrating art and publishing resources both at home and abroad, Artron Books has built Artron art centers and mobile Internet solutions. With IT creative technologies and online & offline experiences, it has brought art books published at home and abroad to target readers accurately and systematically.
Artron Books has set up three art centers in Shenzhen, Shanghai and Beijing. Artron (Shenzhen) Art Center is an art club of membership including a museum-like art library (in physical and digital forms), an excellent art gallery, an art college integrating delight and instruction.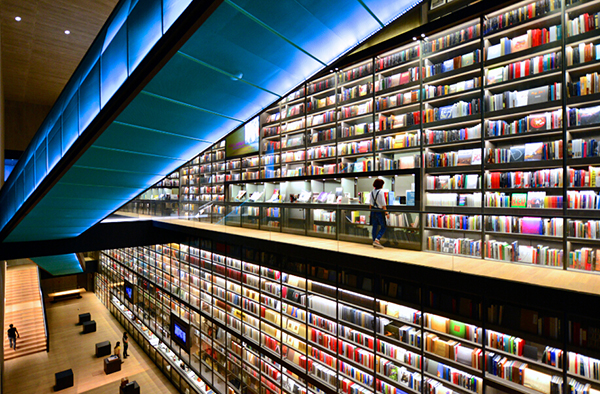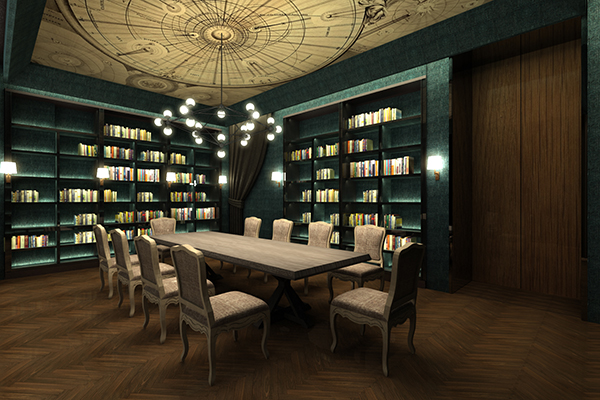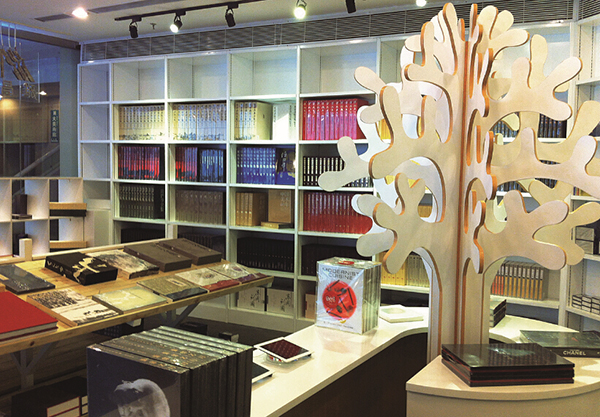 Artron Artworks, with the form of "mobile art galleries", moves those art treasures "deep inside palaces" closer to the public for the purpose of universal art education providing art fans with comprehensive and concrete art education solutions.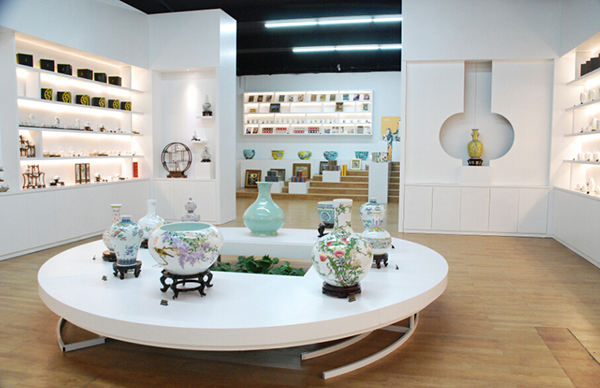 Mobile Art Gallery witnesses over 200 sets of mature and complete exhibition themes. It can help observers appreciate finely made famous calligraphy and paintings, classics, antiques and porcelains and other high-emulation duplicates on site, listen to voice interpretations about related products in time by means of the online exhibition guide platform and order related art derivatives online.
Upon strong image data acquisition, processing and application capabilities, and integrating digital technology and image art, Beijing Artron Art Photo Co., Ltd. has established two service platforms including "[TO] ARTRON – Professional online image output" and "Art Image E-commerce" to provide photography agencies, photographers, photography fans and image consumers with professional and convenient image art services of high price-performance ratio.