Art Express
available, visible and comprehensible
Functions: Art information, art account, VR exhibition observation, live video, high-definition pictures, online courses, art community and derivatives purchase.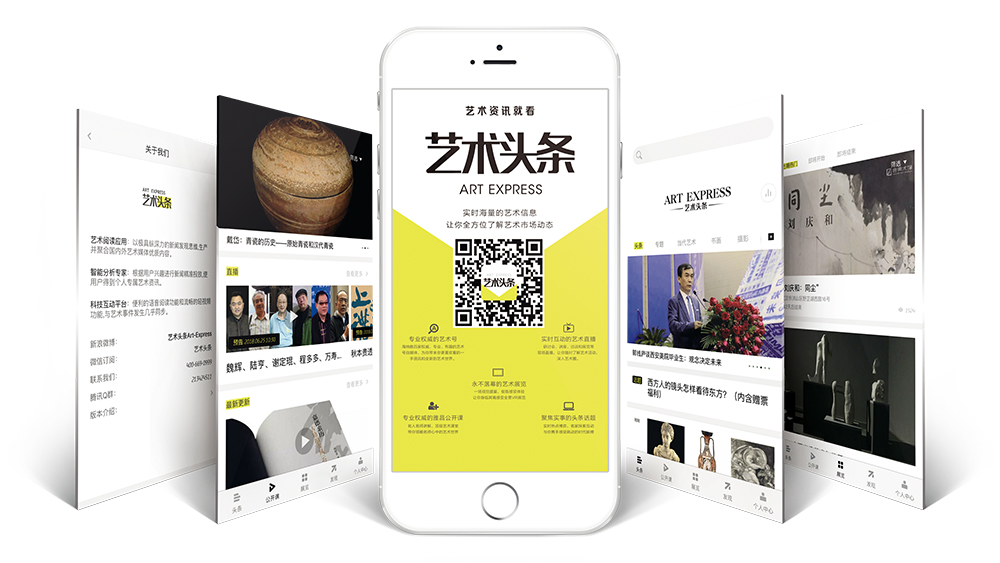 Art dynamics are all available: Real-time and hot art information, professional and authoritative hot topics interpretation report major and little events of art circle with just a click.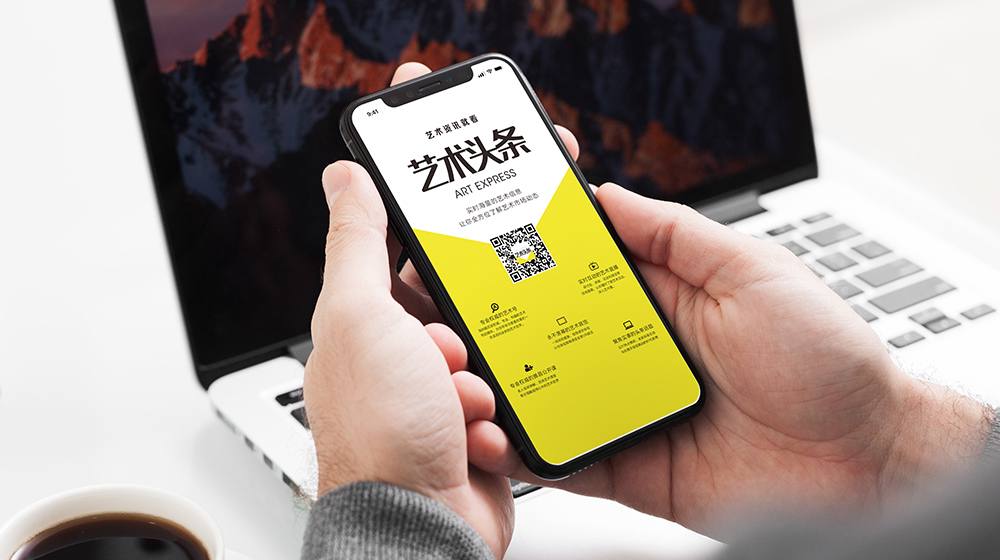 Hot exhibitions can be observed while searching: You can search hot exhibition information and nearby exhibitions any time and any place so as to enrich exhibition life.
VR exhibition and palm experience: Excellent panoramic and VR exhibition experience brings you closer to exhibitions in person.
Masters' courses are available any time: Authoritative institutions offer excellent courses delivered by professional art masters.
Live videos are available any time: Professional live videos let you feel the most genuine scenes.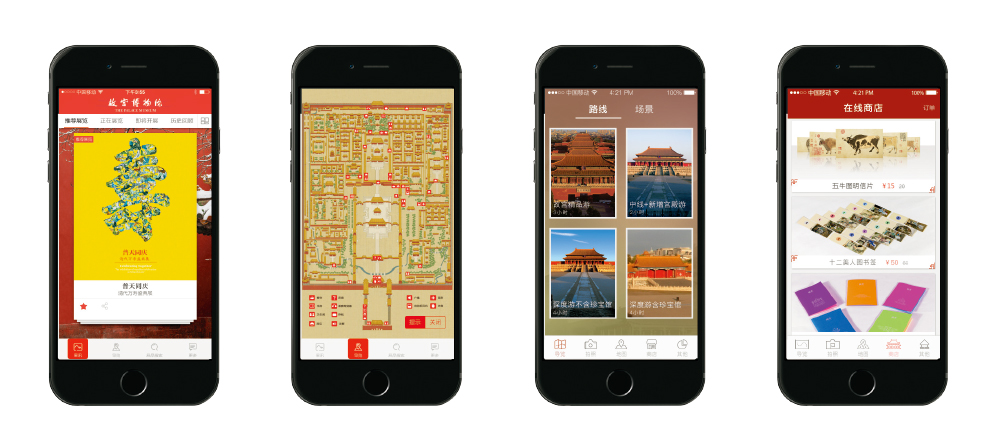 Art accounts are available any time: Art accounts can share art information any time. You can also subscribe for such information that you are interested in any time. Precise communication for you to observe anything you like.
Art community and interactive benefits: Casual communication and interactive friendship. Real-time exhibition information offers first-hand headlines. Super benefits are right here waiting for you.