Printing Services
Artron has offered printing service for nearly 30 years and developed to take the leading role in the printing industry. When people mentioned Artron Printing, it would be known for its exquisite design and appealing layout, excellent color management, and outstanding finishing. Over the years of development, Artron became the drivers of high-quality printing services and provided one-stop customized printing service for the customers in the fields of art, photography, design, auction and publishing.
Printing is a systematic project to bring of all the details, specially colors and design vividly back on the paper. It requires all aspects of printing procedure are stable and under control. Through demand, color, lean production and global supply chain management system, Artron systematically and standardized the whole production a line and fully automate production and operation. Through systematic management, the various processes of the printing team are seamlessly connected, so that the quality of the products and samples are consistent during the mass production process.
Book editing and book design
Editing and planning are supposed to be the functions of publishing house. With the persuit for the excellence, Artron demanded for involving multi-business when it searched for new growth. Then a professional editorial and publishing team was built up.
The team can operate the whole procedure for a book and work closely with printing team for the best outcome and presentations. Artron Graphic Arts' editing planning team is delicated to help customers find the best way to combine content and the form, making it to be an ideal media for communication, building brand imgae and increasing the brand awareness.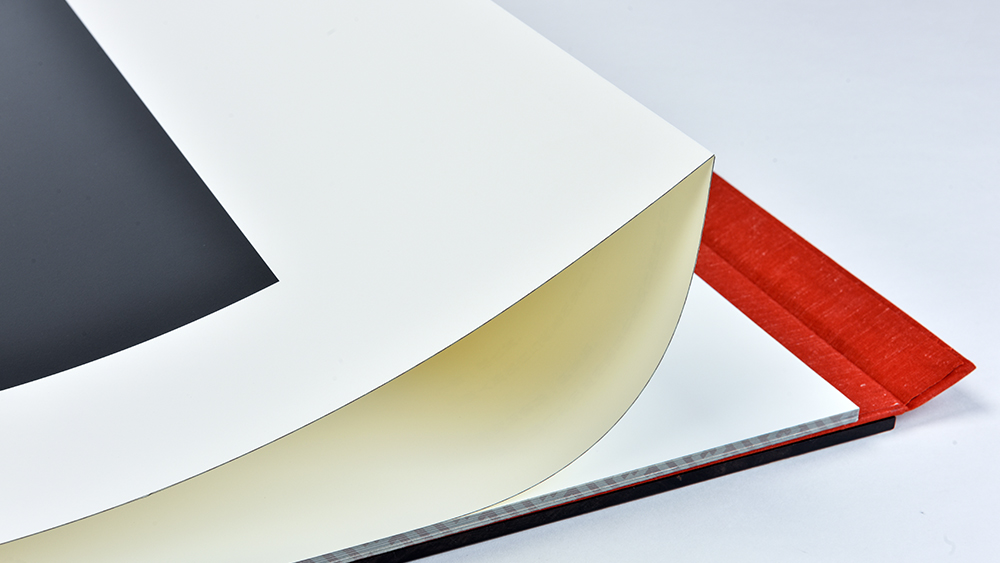 Planning: Tell your story.
Graphic design: Good design make text colorful.
Binding and layout design: Inspiring cover and layout making your soul shinning
copyright reserved 2018 Artron Art Group Copyright Guangdong ICP Preparation 06016259 Beijing Public Security Preparation 110105012903

Top