ARTRON ART CENTRE
Popularize art education and enrich the spirit of the times
Artron Art Education takes the responsibility of popularizing art and enriching the people's spiritual civilization, and builds a comprehensive art education platform with a multi-dimensional structure. Established the Artron Art Centre and used it as a carrier to disseminate art to the masses through art courses and art exhibitions focusing on art exhibitions. In this artistic space, the public can read, learn, and meditate. It can talk with friends, improvise, and capture inspiration.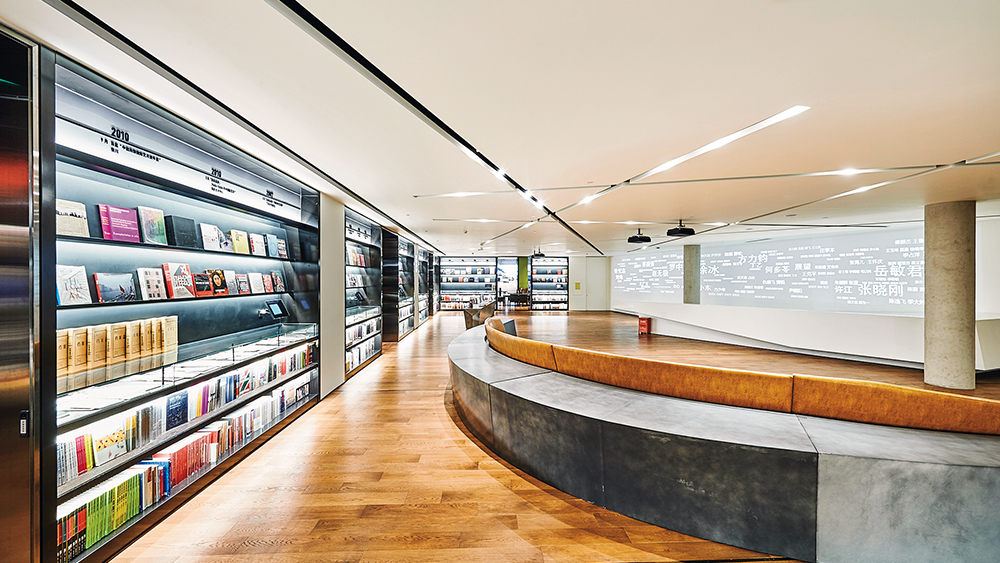 READING
BOOKS, LEADING US TO UNDERSTAND THE WORLD
Artron Art Centre has carefully selected art books and literature materials of ten different languages. Each language is managed by a professional team. Russian books selections are specially invited Doctors in art history at St. Petersburg University in Russia. Curators focusing on Italian art devote Italian books recommends. Spanish and French books are collectively chosen by a group of Spain-base and France-base people. For both traditional and simplified Chinese books selection, we are more concerned on cooperation with great art academy in China to maintain the academic level and art purity, particularly invited Gombrich Research Group, professors and doctorial students at China Academy of Art, experts at Hubei Institute of Fine Arts as book consultants.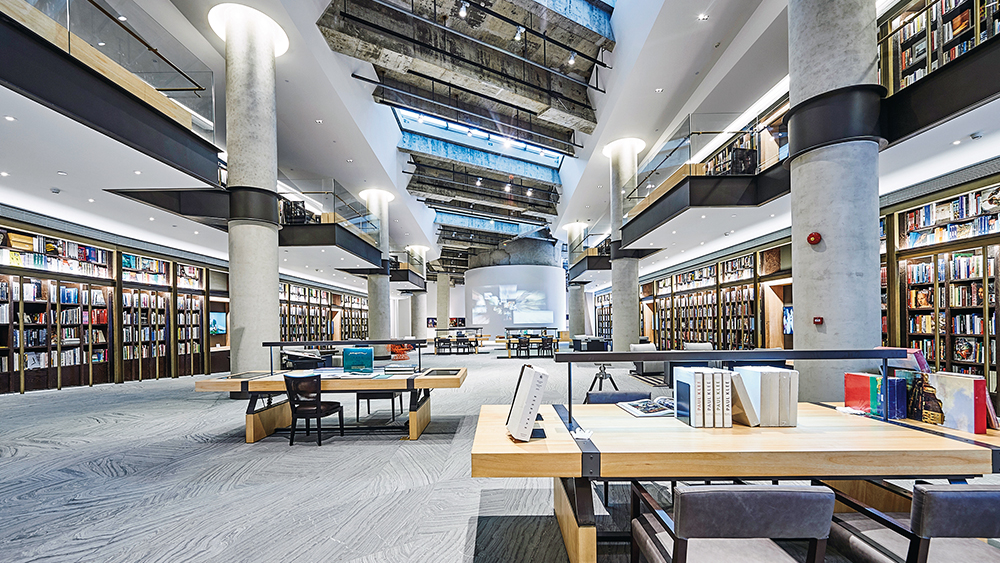 EXHIBITION
BUILD A PLATFORM FOR THE NEW FORCE OF ART
Young artists represent the trend of artistic creation and the future of art development. Artron has always been paying attention to and promoting the young artists; discovering and displaying the new forces of Chinese contemporary art; to providing services such as better support measures or collecting their works, in order to help young artists focus more fully on their work; and to help young artists to better realize their artistic idea and improving Chinese art influence around the contemporary art world.
A team of experienced curators with a professional gallery space can present a variety of art exhibitions. Integration of Artron resources can build a comprehensive platform for art and promote young artists, and to contributing the development of contemporary art.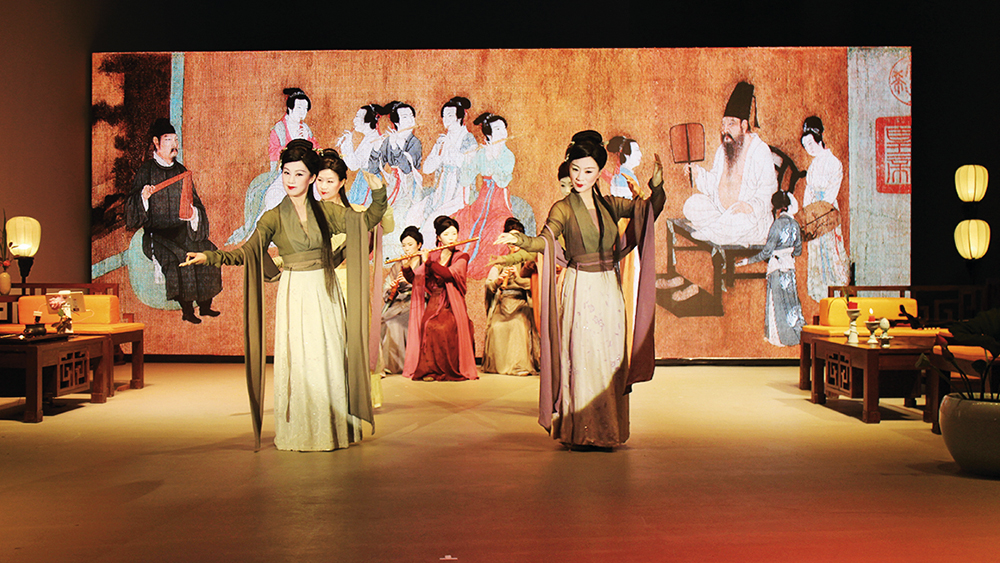 EDUCATION
ACADEMIC EXPERIMENTS, DEEP UNDERSTANDING OF ART
Professional and systematic art education courses, through experiential learning, explain-based teachig, step-by-step and other teaching methods, let the public have a deep learning and understanding process for art. The Artron Art Education hopes to link the art resources to the masses and bring the relationship between art and the public closer, so that the two sides can smoothly dialogue until the art is more thoroughly transmitted into everyone's life.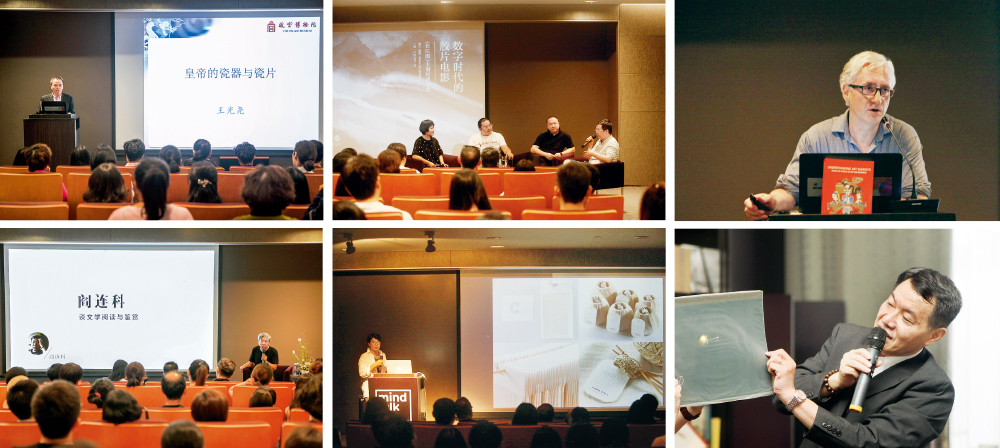 VIP ROOMS
AN AESTHETIC SPACE OF SPIRITUAL LIFE
Four styles of VIP Rooms contain four different ways of life. A study. A interest. A group of people. The atmosphere of the study affects people's temperament and it also is the best place to bring tranquility to people's mind.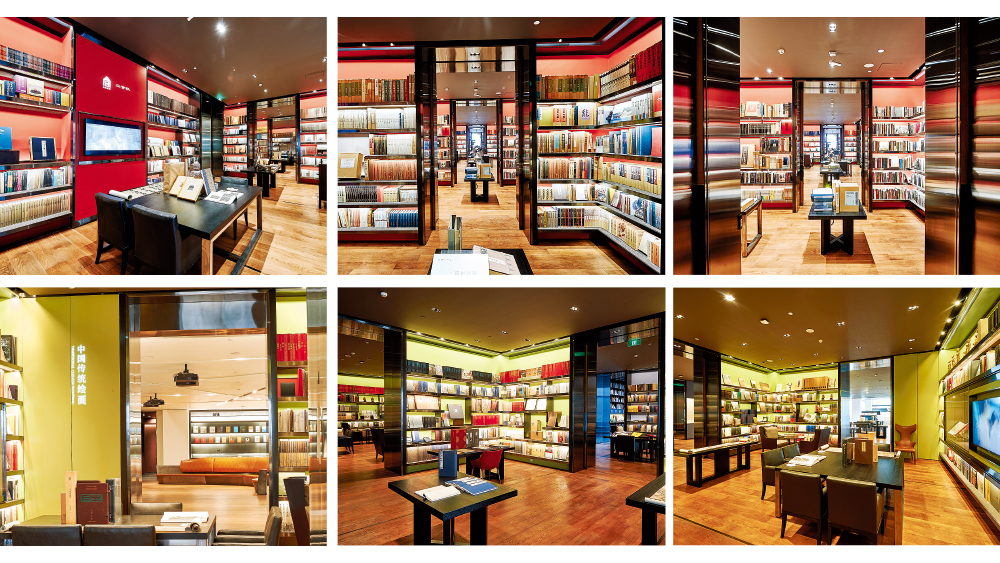 As a member of Artron Art Centre, I could use any VIP Rooms to do research, drink tea, ikebana, practice calligraphy, negotiate with clients and even hold a small company party. They can perform well and also experts about this. My child can also come here to do their homework and reading. Without any interference, security and privacy in Artron Art Centre can be guaranteed. All of these let me very appreciate the VIP Rooms' atmosphere design and style planning. Therefore, I required Artron to specific designed a company study for me.