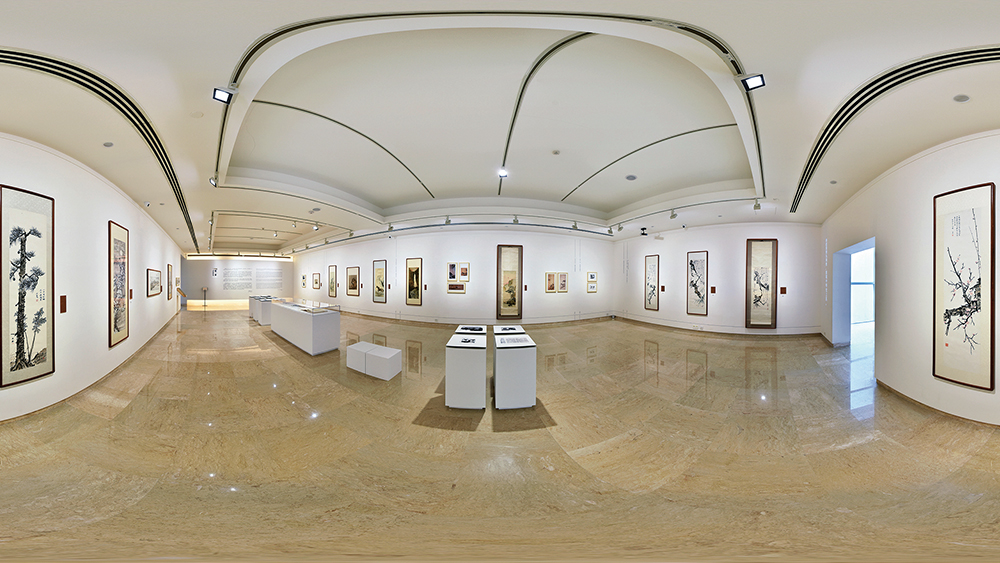 Digital virtual exhibition hall: Digital multimedia exhibitions provide audience with virtual experience services with VR/AR content and devices.
Digitized acquisition: Digitized acquisition of plane, three-dimensional and spatial scenes provides museum business and audience service with data base.
Management system: It carries out initial systematic management of museum data, manages museum information resources, provides users with browse, retrieval, download and management services, and offers support to exhibition management and collection asset management business.
Disaster backup: Artron provides data encryption, backup and long-distance disaster-tolerance backup services to core digital asset of museums and art galleries.
Smart exhibition guide: It provides light-weight mobile exhibition guide applications to museums during an ecological exhibition cycle before, in and after exhibitions like a chain.