ISO standard printing material and printing technic can satisfy normal printing requirement. Upon that, to get a high qualified prints, Artron improved ink formula, equimentsetting, optimized printing process and then invented 2 sets of color management system and 1 set of varnishing technology.
CHROMA centric – Colors have emotions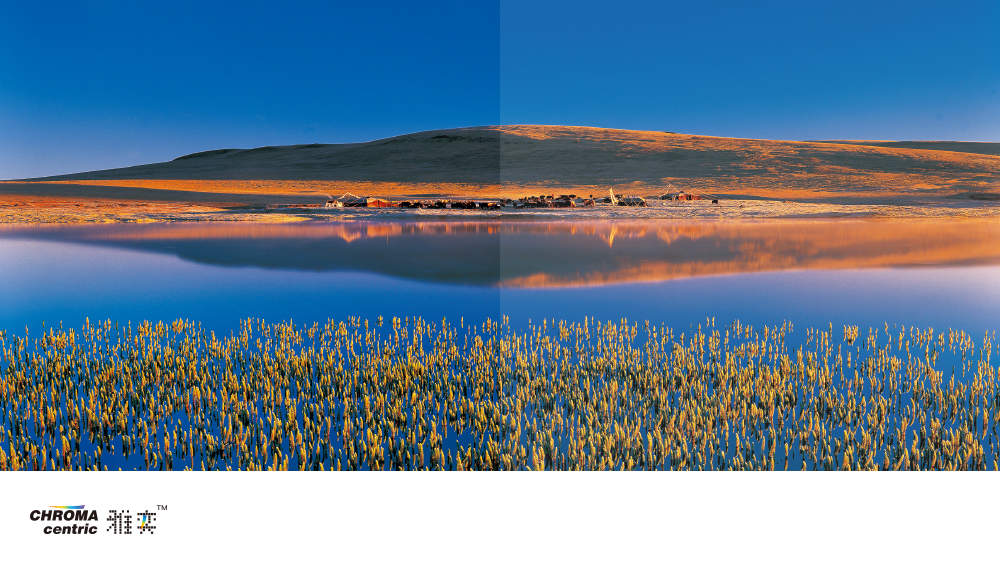 CHROMA centric is color management system. It was realized by improving ink formula, adjusting equipment parameters. The color of CHROMA centric printed works is brighter, more pleintiful, closer to the colors in nature. That is to say more natural.
Improve ink formula, printing gamut is 25% larger than normal one
CHROMA centric improved ink formula, expanded CMYK color gamut, which is 25% larger than normal printing, then to acieve a high density printing.
8 times finer than ISO printing
High-definition printing greatly enhances the texture, realistic display.
Intelligent data control process
Printing density increased 30%
Accurate to 1% dot control
The image data is transmitted without loss, and the tone of the printed image is completely restored.
SEPIANA showing - colorful black and white
SEPIANA showing technology for black and white printing , more applications in photography print production. By improving the color management functions such as prepress color adjustment, the control of black and white image cooling and warming is increased, and the level of black and white tone is enriched , thereby increasing the richness of black and white tone and level.
No variegated ink formula, more pure and more distinct;
Expected difference management, pre-press color presentation is more accurate;
Guarantee the integrity and stability of color reproduction, and the image level is more abundant.
ArtCharm-Let the works have a fragrant and scented works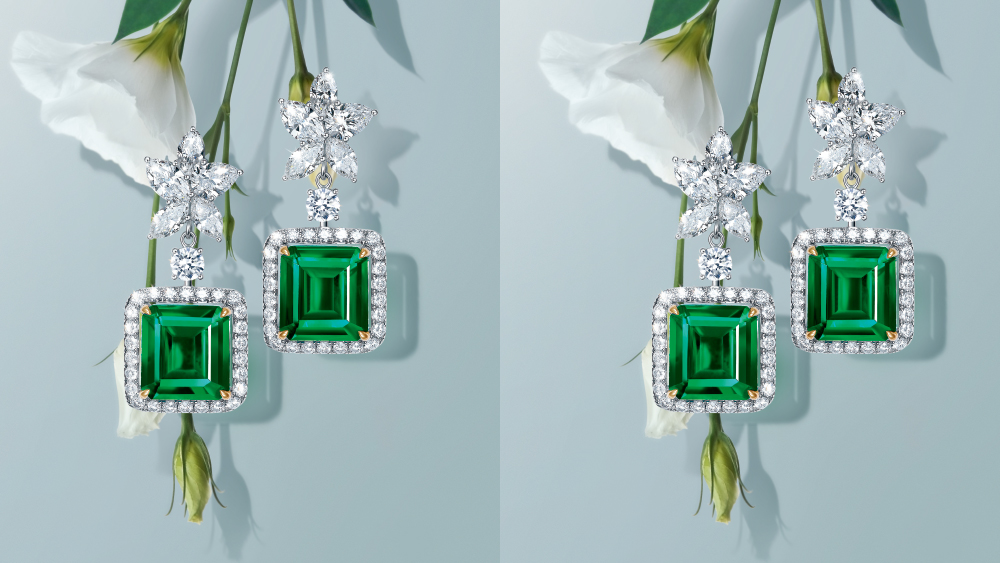 The ink scent we often say is not really a fragrance, but the chemical odor of conventional inks, and the real taste is even a bit stinky.
Spice and ink formula, let the prints scent and scent ;
The scented sachet is sealed for long-lasting preservation ;
Customize the fragrance and continue the brand sensory experience on paper.
Offset Printing
Artron Graphic Arts uses Germany Heidelberg printing machine and Japan Komori printing machine . Their excellent processing performance and high-precision printing quality provide a good foundation for Yachang Printing.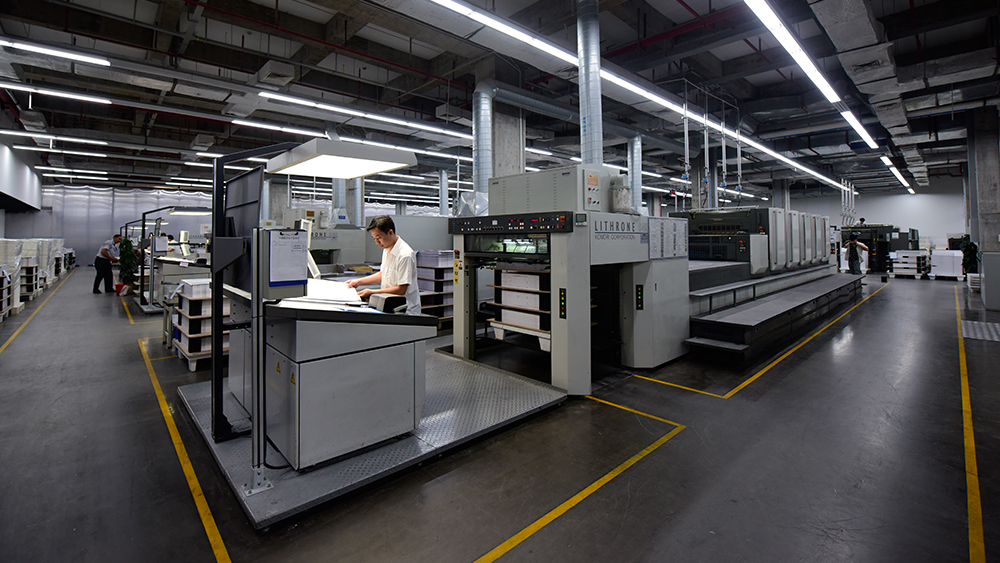 Digital Printing
Artron Digital Printing uses the world's most advanced digital printing presses Indigo series and KOMORI series equipment to broaden the printing range and provide important guarantee for the production of large-size printed products. Digital printing equipment also increases the diversity of printing materials, so that it can not be used for printing. The produced crepe paper can be used in batch printing production, providing the possibility of artistic level color performance. For example, let the same kind of red show more than 100 kinds of performance possibilities, and the black that can't reach the five fingers can also show colorful expression.