World's "Oscar" of Print Field Unveiled Artron Won Best in Show for Five Consecutive Years
2018-07-25
In the evening of September 10, 2017 (September 11, 2017 Beijing Time), the Premier Print Awards, the world's "Oscar" of print field, was declared in Chicago. Chinese enterprises made outstanding performances this year, ranking the second in the world in terms of total number of prizes, which was secondary only to the host the United States. Artron Art Group won 37 prizes, being the Chinese enterprise with the largest number of prizes this year. In particular, its Escapism Bill Bensley won the highest honor Best in Show. For five consecutive years, Artron has won the championship and been the printing enterprise winning the largest number of Best in Show over the past five years! In the most influential print award ceremony of the world, Artron won honors for China and won the world's recognition and respect on the global stage for the art of printing that originated from the east.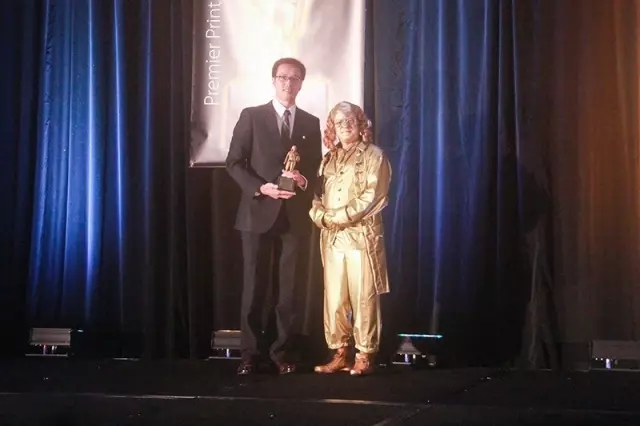 The awarding ceremony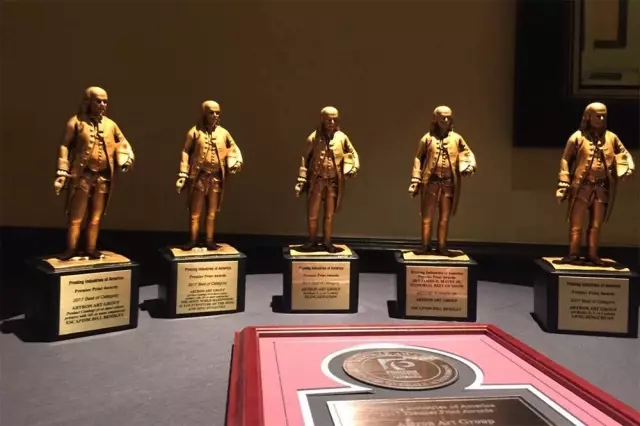 Artron won all the five "Little Gold Men" including Best in Show
The awarding ceremony – Artron's award-winning book Leng Bingchuan
This year four books produced by Artron, Leng Bingchuan, Rosewood Furniture of China's Ming and Qing Dynasties, Samsara and Escapism Bill Bensley, won the Benny Awards. Since 2002 when it attended the Premier Print Awards for the first time, Artron has won world's top print awards for twelve times, including 65 Benny Awards. In such an international top contest with 68 years of long history, Artron has created records of winning championship for printing enterprises.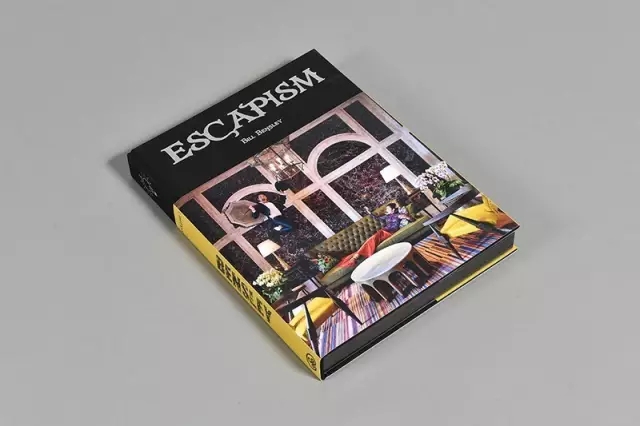 Escapism Bill Bensley won Best in Show of the Premier Print Awards 2017
Best of Category-winning Books of the Premier Print Awards 2017
Artron (Shenzhen) Art Center – "Craftsmanship" Art Device
As an art service agency integrating art and technology, Artron, for more than two decades, has been specialized in producing books with craftsmanship and construct art dreams. In the age of developed science and technology nowadays, Artron aims to achieve its strategic objectives of "Smart Manufacturing Artron", "Smart Artron" and "Cultural Artron", build Artron's art bay serving the people's art, and bring wonderful meeting characteristic of "craftsmanship + art + science & technology" with art upon its inexhaustible innovation power and reform ambition craving for breakthroughs, advanced manufacturing processes and equipment, innovative digital science and technology as well as rich resource advantages in the field of art.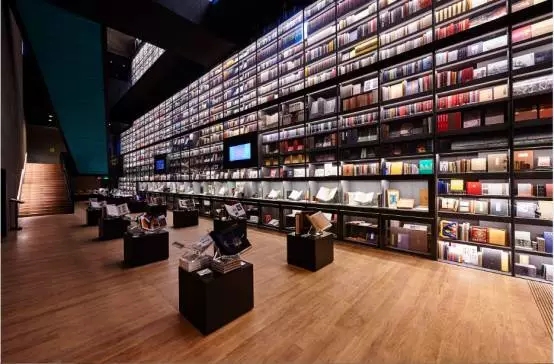 Artron (Shenzhen) Art Center – Art Book Wall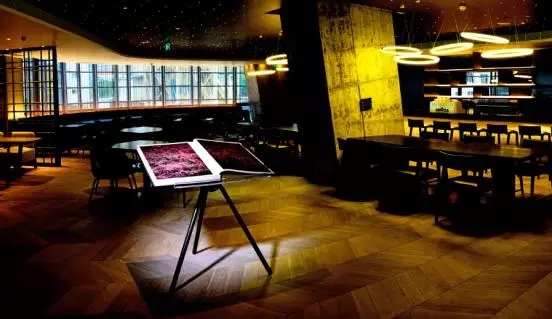 Artron Cloud Pictures Large-format Art Books
Note: Premier Print Awards, issued by America Print Association, is a book print and design contest of the longest history and largest scale in global print industry. Since 1950, it has been held for 68 times. Benny Award, its top honor, is named after Benjamin Franklin, the inventor who once made revolutionary developments for the printing technology of the United States. This year, over 3,000 enterprises from around the world attended the contest. Finally, those book design works of the most exquisite processes, innovation and artistic appeal won awards.