2016 Frankfurt book fair -- Artron digital technology debuted overseas
2018-08-07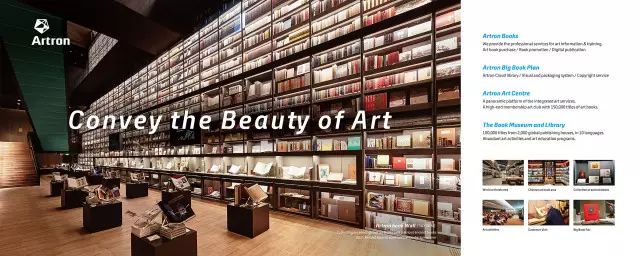 Frankfurt Book Fair • Artron "Convey the Beauty of Art"
At the Frankfurt Book Fair in Germany, October 19th, 2016. Artron once again showed the world the beauty of printing art from China,as well as represented the application of digital technology in the field of book art overseas.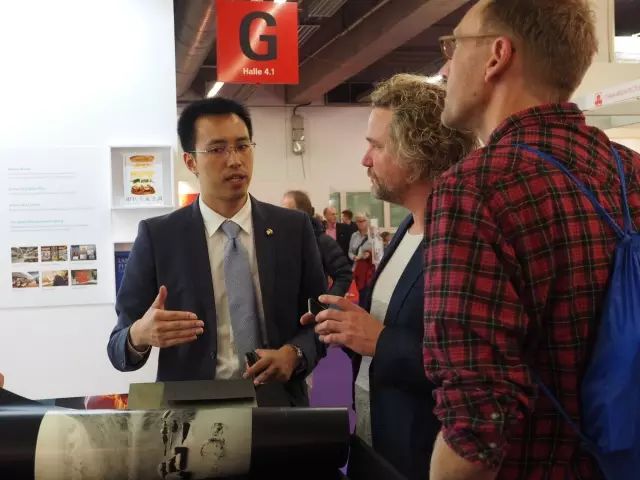 It's the first time that Artron has brought the most advanced VR technology to the world and enabled the art space being exhibited as 360° panoramic restoration.
The panoramic technology is used to completely display the physical scene on the network with a three-dimensional manner, so that the function of on-site display and dissemination can be fully realized. Artron applied the VR technology to simulate real-world surroundings as well as VR devices to immerse viewers in the exhibition and get in touch with the scene.
The on-site demonstration of Artron Big Book which is embedded with top design, printing, binding, cutting-edge cloud data technology, let the world appreciate China's profound knowledge in the printing manufacture industry.
Advanced cloud image data technology - online paper book reading, extended video viewing, audio guided listening and 360° online viewing through paper books. The cloud image service shows the audience the story behind more creations. The audience can scan any picture to get any video or voice introduction related to it, so that the reading moment has a three-dimensional and rich sensory experience.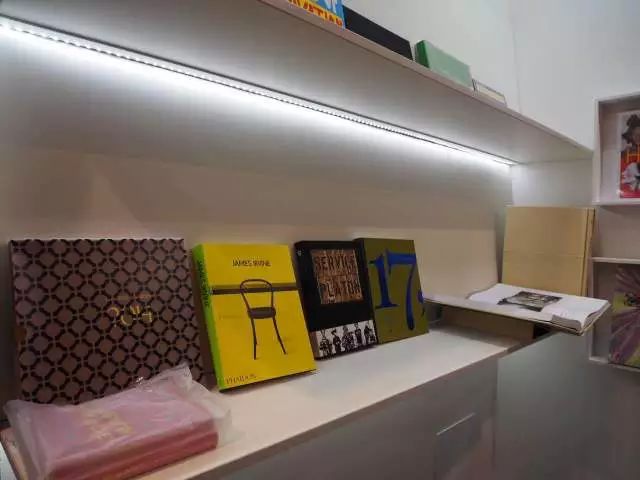 "Equation of Time Peter Lik" is the most important work that Artron currently has produced. It is the most important piece of the large-scale square-ridge hardcover book for its excellent binding and printing quality. Artron's patented technology not only truly restores the colorful color of the photographic work itself, but also the pure black and white visual effect.
In addition, a number of boutique books on art, architecture, food, commerce, luxury goods,produced by Artron were also presented, many of which are also on the Premier Print Award.