2017, met the beauty of Artron printing in Monaco
2018-08-14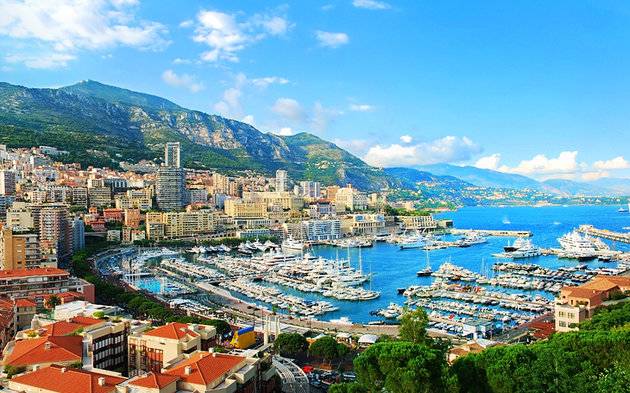 Monaco
Monaco
On October 2nd, 2017, the 30-year-old Monaco luxury packaging exhibition opened. Artron presented many heavyweight works and presented the world with the shocking quality as the printing of art.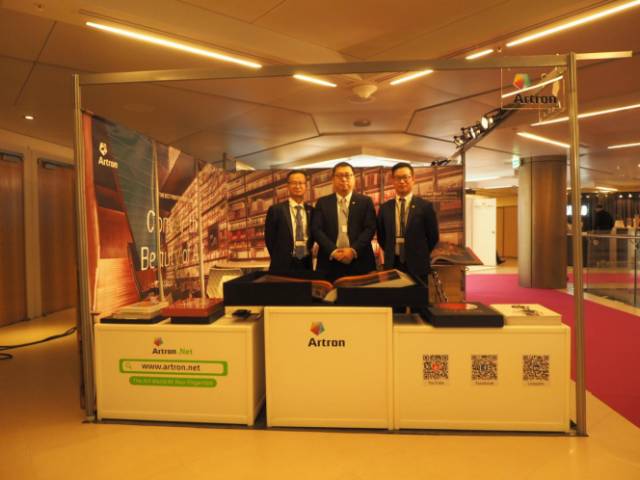 Artron
Artron - as the best printing company in China, It's the first time that the beauty of book art from China was exhibited at the luxury packaging exhibition in Monaco, achieving the first wonderful appearance of Chinese printing companies in the overseas luxury packaging industry.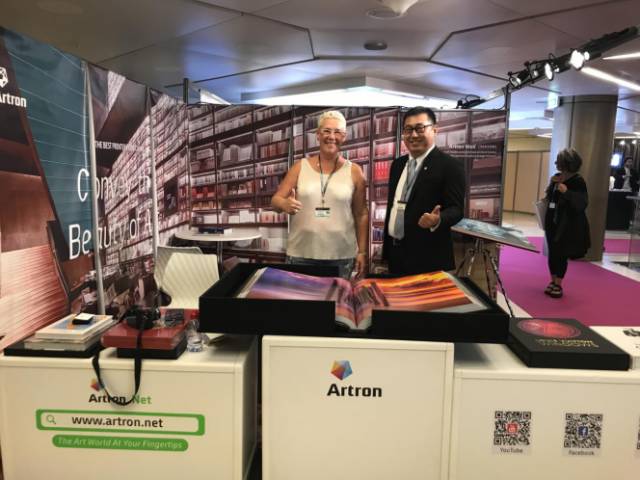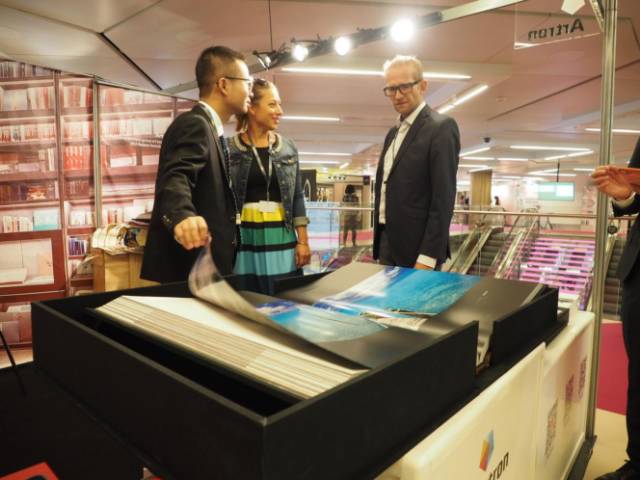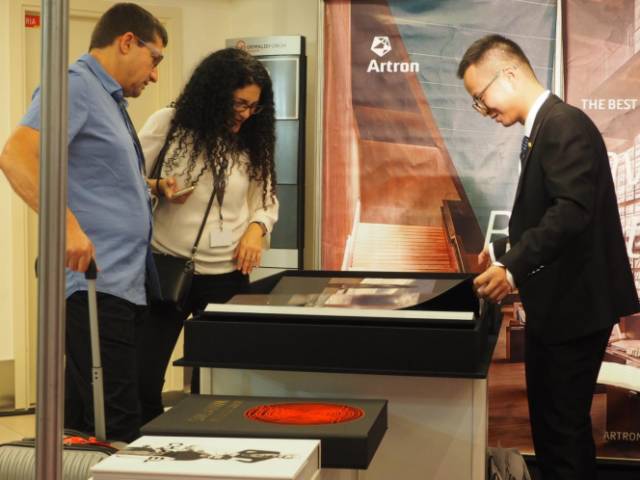 At the exhibition site, the excellent Artron Big Book, exquisite album catalogue, and magnificent art book wall. let many visitors have a strong interest in Artron. Artron's high-quality art printing boutique has won countless professional luxury industry practitioners unanimously praise.
Many exhibitors said after visiting Artron that they were very surprised to see such excellent printing companies from China at the luxury packaging exhibition in Monaco. They were amazed at the art books created by Artron, which are not only beautiful but also high-quality. The printing standards exhibited by Artron are international first-class.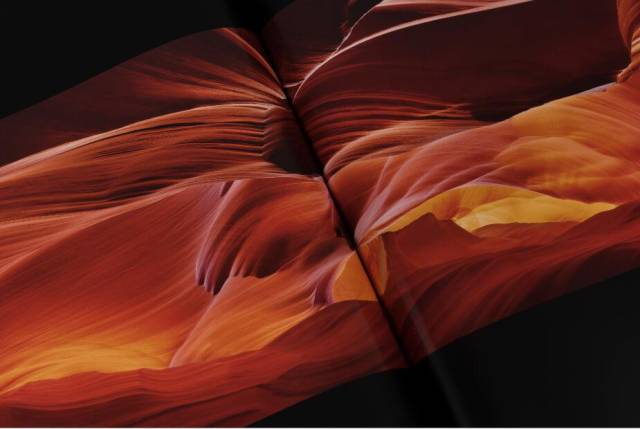 《Equation of Time Peter Lik》
The《Equation of Time Peter Lik》on display at the show is the most important work that Artron currently produces. It is the most important piece of the large-scale square-ridge hardcover book that can be used for its binding and printing. Artron 's patented technology not only truly restores the colorful color of the photographic work itself, but also the pure black and white visual effect.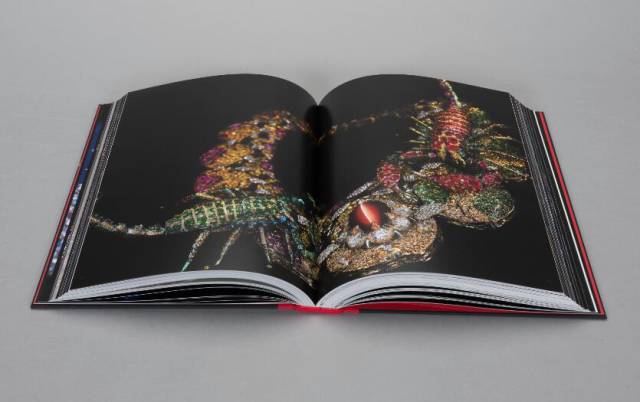 《Dream Light Water》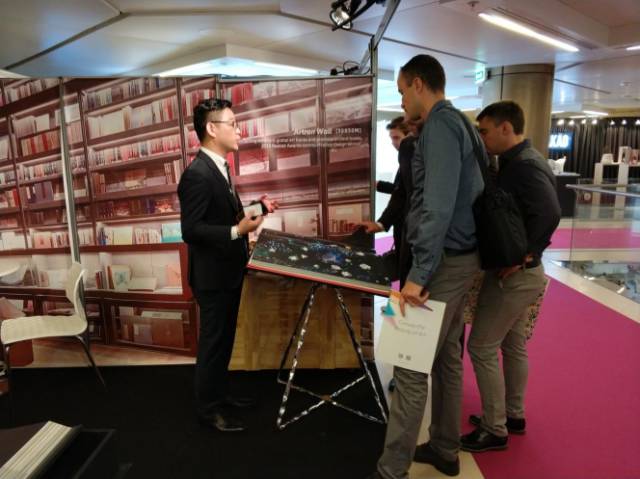 Another heavyweight work on display was the jeweler Shiying Chan's personal collection 《Dream Light Water》. The book has accumulated Shiying Chan's decades of experience and represents the course of his life. The book contains 86 exquisite pieces of jewellery art, capturing details, craftsmanship and artist's creative vision with close-ups, showing the luxury of jewellery art, attracting countless audiences to watch.
In the past 20 years, Artron has demonstrated the exquisite and gorgeous luxury products through international advanced color processing technology, rich realistic color expression and strict quality control system with exquisite design and superb printing standards. And with its rich experience in the field of art printing, it has created a one-stop art printing solution for international first-line luxury brands, and has created countless examples of artistic printing to interpret luxury brands.
Part of the cooperation between Artron and luxury brands: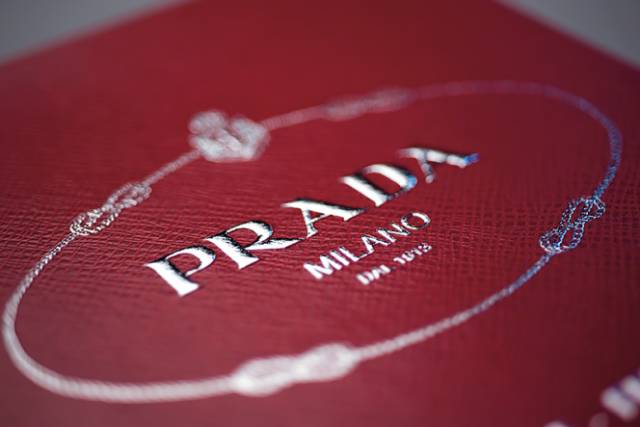 Prada Album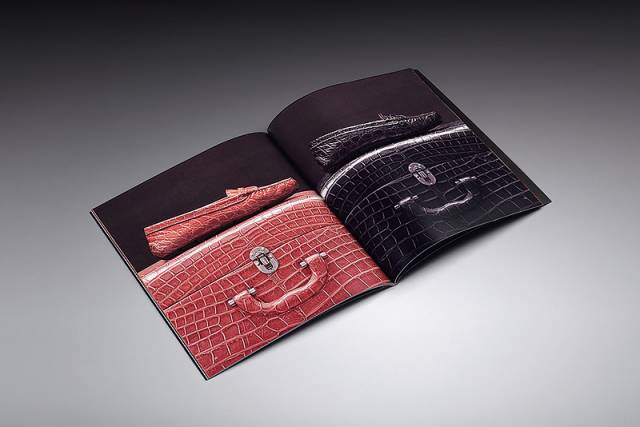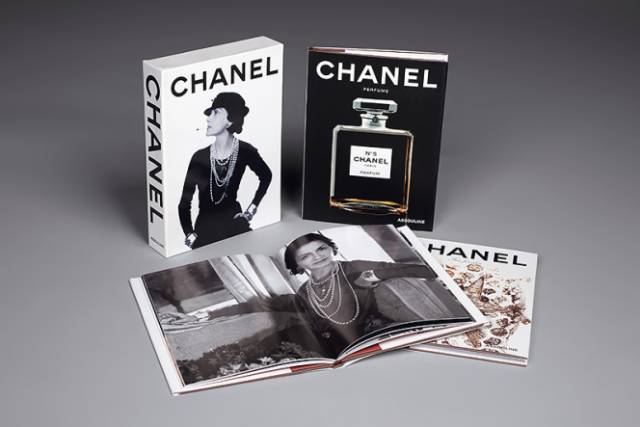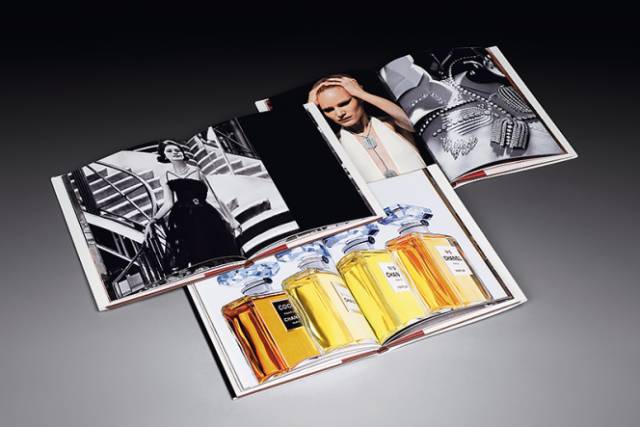 Culture Chanel