Influential Events-AAC
Prominent events aimed at promoting the development of Chinese art
With its great advantages in art resources and influence on the art industry, Artron.Net holds influential events in the art circle every year which play important roles in promoting the development of Chinese art as well as the diversity of the art market.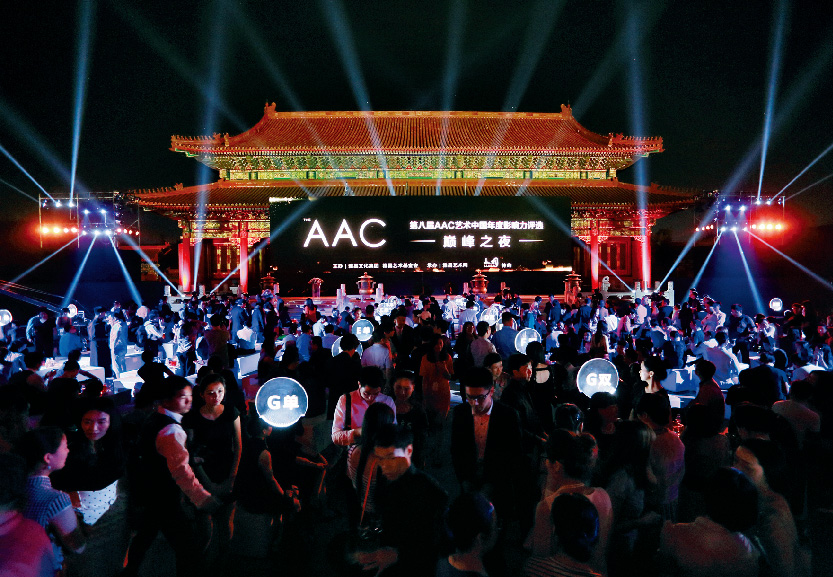 Award of Art China
China's most influential annual contemporary art award
Established in 2006, Award of Art China (AAC) is China's most influential annual contemporary art award. It acts as an annual review and appraisal of Chinese contemporary art, demonstrating the status and progress of contemporary art within the cultural context of China as well as enhancing the global influence of Chinese contemporary art.
Monthly Observations
Over the past nine years, AAC has been focusing on the academic world. Through its extensive network of art resources, Artron.Net keeps track of popular artists and art events delivering monthly observations. This acts as an important reference for the annual award providing reviews, records as well as an objective and comprehensive perspective on the progress of Chinese contemporary art.
AAC Committee
AAC invites respected art critics, curators, and scholars from China and abroad to join the advisory committee, from which the president and members are selected according to the theme of every year. With its rigorous academic approach and objective rules, AAC is expected to become the most authoritative and demonstrative model for Chinese contemporary art. The award has been continuously introducing the greatest Chinese artists and their artworks to members of the public and the world in order to offer people with a systematic and thorough understanding of Chinese contemporary art.
AAC Board
Since the 9th year of its running, AAC has had Taikang Space, Minsheng Art Museum, DSL Collection France, and Artron Group as members of the AAC board, with Wan Jie, chairman of Artron Group, as the president. As the highest authority of AAC, the board will promote the growth of Chinese contemporary art together with institutions devoted to it.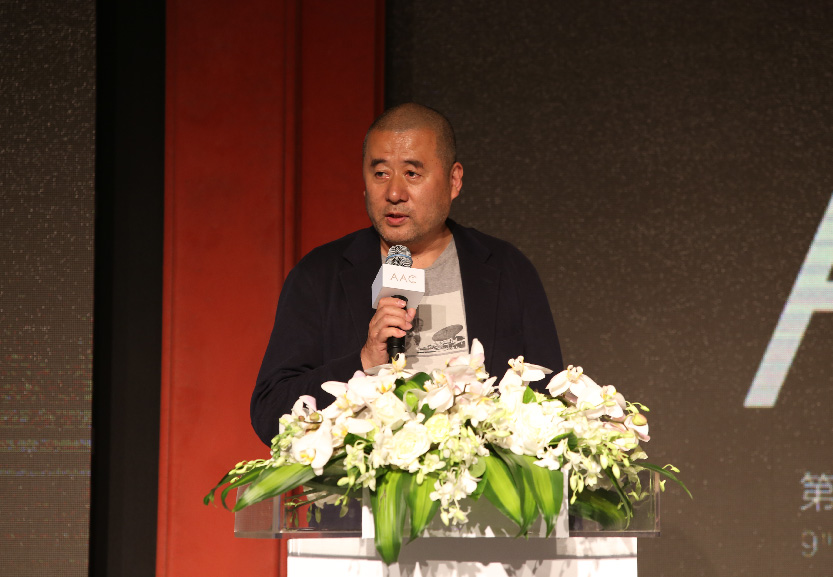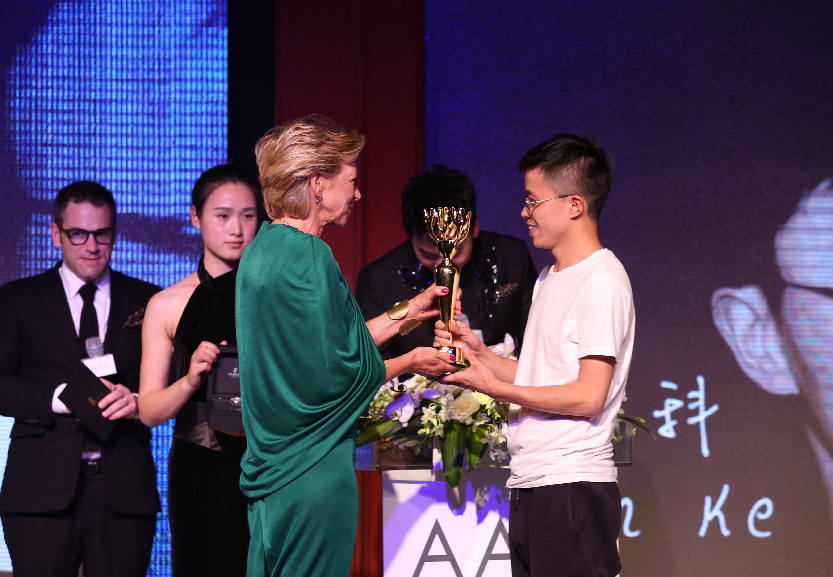 Awards
With its focus on contemporary art, AAC has established 3 awards.
Annual Artists Award:
To demonstrate the status of Chinese contemporary art and lead its development.
Annual Young Artists Award:
Awarded to innovative and groundbreaking artists guiding the future growth of Chinese contemporary art.
Annual Art Publications Award
To promote the academic review and research of Chinese contemporary art on a global scale.