Products & Services
Solutions
About Us
Artron Shopping Mall
Printing Services
A World leading art printing leader—since its founding in 1993, Artron has been committed to fine art printing as artists engaging in art creation to inject artists aesthetics and creativity into prints and present prints' elegance artistically. By forging strategic partnerships with world-class technology and materials suppliers, we have created a set of technology and management systems up to art printing standards. Over the past two decades, we have produced over 60,000 titles of 300 million books, provided quality printing services to art and business customers including over 70,000 artists and collectors, over 600 auction companies, over 200 museums, over 1,000 art institutions , over 500 publishing houses as well as business and art brands like Louis Vuitton, Prada and Chanel. Our services cover art fields such as artwork auction, fine art, museum and photography as well as high-end business fields such as luxury, automobile, IT, architecture and finance.
Digital Printing
Digital printing: Instantaneous individualized cross-regional non-barrier printing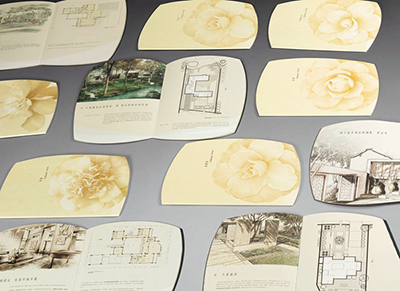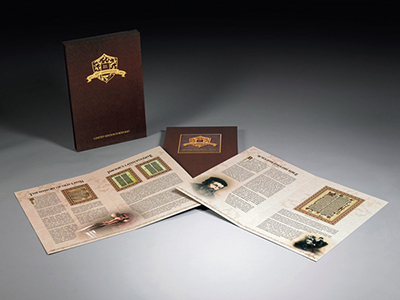 Characteristics of digital printing:
Instantaneity—prints that take two to five days through traditional printing can be produced in hours through digital printing,
Flexibility— With cross-regional and non-barrier printing service, customers do not need to come to Artron in person.
Individuality— Customize for making and be outstanding
copyright reserved 2018 Artron Art Group Copyright Guangdong ICP Preparation 06016259 Beijing Public Security Preparation 110105012903

Top