Products & Services
Solutions
About Us
Artron Shopping Mall
Art Images
Beijing Artron Art Photo Co., Ltd., a fully-owned subsidiary of Artron Art Group, depending on its strong image data acquisition, processing and application capacities as well as integration of digital technology and image art, provides photography agencies, photographers, photography fans and image consumers with professional and convenient image art services with high performance-price ratio.Bearing the mission of "enhancing values of image art" in professional markets and "bringing beauty of image art into people's life" in general markets, Artron Art Photo is committed to become a global excellent image art service provider. Now it has established two service platforms including "[TO] ARTRON – Professional online image output" and "Image Art E-commerce".
Image Art E-commerce
Upon Artron Art Group's advantages in advanced digital image output and art frame mounting processes as well as Artron's global image database, Image Art E-commerce has obtained joint authorization of world renowned image copyright agencies and photographers, and provided photography fans with quality services via e-commerce platform so as to spread values of images, convey beauty of image art and bring more art to life.
Promote a philosophy of bringing image art into people's life

Global leading image output technology

Solely-owned patented art frame products

Professional image service platform

Image works with genuine authorizations and of values of art and collection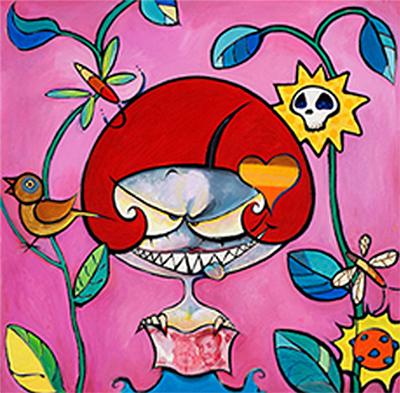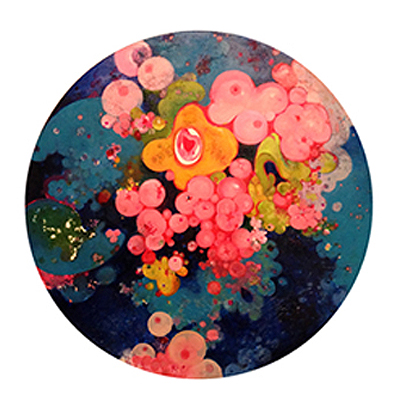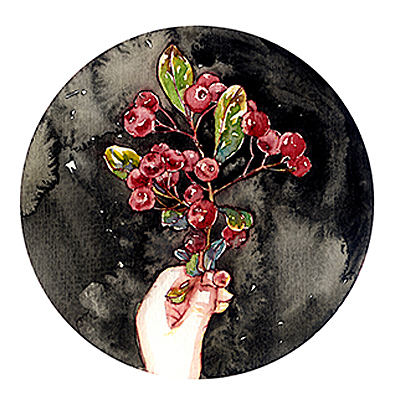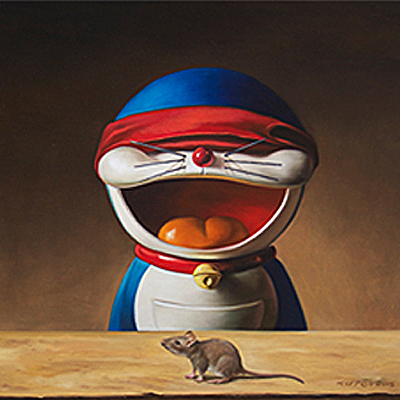 copyright reserved 2018 Artron Art Group Copyright Guangdong ICP Preparation 06016259 Beijing Public Security Preparation 110105012903

Top