Products & Services
Solutions
About Us
Artron Shopping Mall
Art Derivatives
The aim of Artron Artworks is that to adhering to "Serve the Art of People" wholeheartedly, and the company vision is "The Largest E-commerce Platform of Artistic Derivative". By building the global largest platform for the authorization of Chinese artwork and shopping experience scene to provide creative products which have artistic aesthetics could decorate your life. Artron Artworks striving to become an advocate who can "cross the chasm between art and life", at the same time, it regard art education as social responsibility that integrating various forms of artistic elements into life produces to compose a complete life scenes. Meanwhile, reproduce the artistic scene of electronic mobile in the innovation O2O mode, creative an everlasting virtual exhibition to "Make Art into Your Life".
High-emulation Calligraphy and Painting
Artron Artworks depends on "The Chinese Art Database" to corporation with a lot of partners, like famous ICIF institutions in China, the oversea famous museums, copyright agencies and contemporary artist, to obtain more than 10000 kinds of authorized high simulation artistic, so that, the artistic treasures could appear in people's life as normal. Therefore, it also could beautify your living space, while bring that to satisfy the diversified demand of artistic for collection and appreciation, research and popularization the education of art.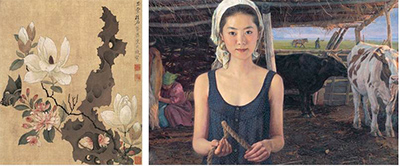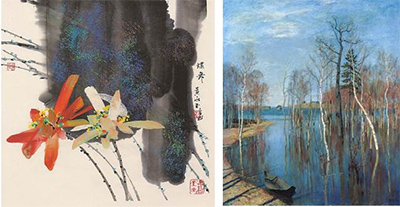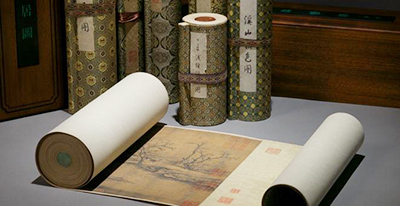 copyright reserved 2018 Artron Art Group Copyright Guangdong ICP Preparation 06016259 Beijing Public Security Preparation 110105012903

Top