Digital asset management for artists
1.Official website for artists: Classical applications of individual artists database
VIP official website: The most authoritative, credible and comprehensive online exhibition platform; spread dynamic information of artists rapidly and timely; interact with artists and art fans; a window of art popularization.
Self-service official website: For artists' curriculum vitae, work promotion, work exhibition, exhibition history, album management, message management, homepage decoration.
Official micro-website: On the homepage of individual artists' official website at PC terminals is two-dimension code of individual artists' official micro-websites; one can browse artists' official micro-websites more conveniently at any time and place by concerning artists' official micro-websites and WeChat and input artists' names; unique two-dimension scanning and concerning technology is applied in individual microblogs, blogs and even books, so one can concern individual artists' official micro-websites after scanning.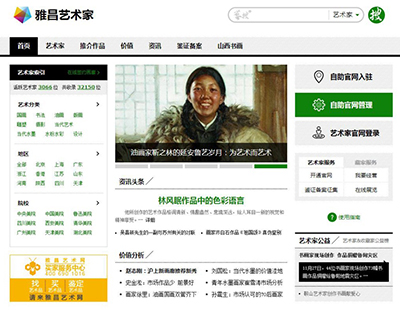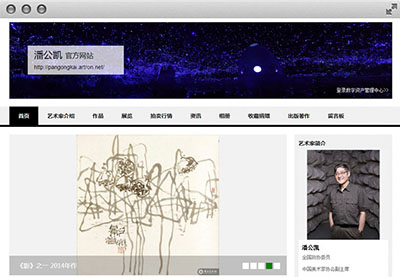 2.Full Collection of Artists Literature: Based on Artron's huge core data resources and advantages of comprehensive publishing services, the Full Collection of Chinese Artists Literature is a publication of unique, hardcover full collection of artists by means of individualized and customized digital assets of artists' works, albums, articles and publications.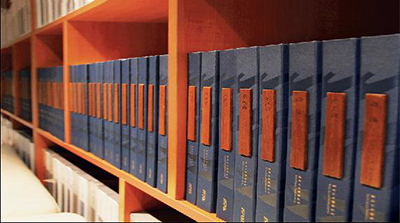 3.Image and text processing: Automatic digital photography acquisition; Cruse super high-precision stereoscanning acquisition; high-precision roller electronic color separation acquisition; unique ACMS color management system; global leading old image recovery technology; a service team with over 20 years of image and text processing experience.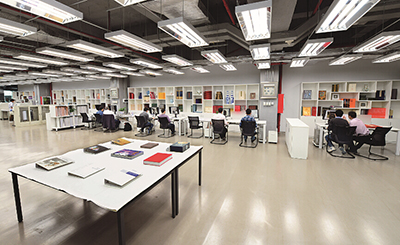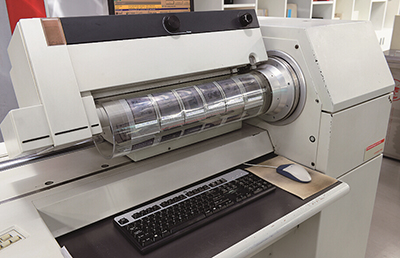 4.Promotion:Based on www.artron.net, the world's largest artwork portal, it makes use of internet resources to build a special exhibition space and a brand new communication platform for a wide range of curators and artists. Meanwhile, upon Artron's powerful resources, the offline exhibition provides peripheral services including exhibition planning, exhibition hall design, on-site exhibition and exhibition booklet preparation during the course of serving artists. At present, based on a complete service network covering Asia, America and Europe, it's committed to provide the most professional and quality exhibition services for artists.