Products & Services
Solutions
About Us
Artron Shopping Mall
Digital Publishing
Artron Digital is an important section of Artron Group, relies on Artron's twenty-year accumulation in the art and publishing industry , combines of traditional publishing and mobile Internet , provides mobile applications and solutions to the publishers , museums and cultural artists.
Artron Art Books Database
Artron art book database is an unique , professional and choicest art book database in China.Choose art books from the art publishers , museums, art galleries and artists, including calligraphy, Chinese painting, oil painting, sculpture, design, photograph and all major kinds of art.It is a platform of famous artworks appreciation, also a database for professional to copy, appreciate,learn and study. Gather digital library resources, artworks appreciating and art education in one.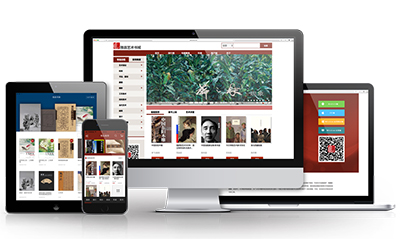 copyright reserved 2018 Artron Art Group Copyright Guangdong ICP Preparation 06016259 Beijing Public Security Preparation 110105012903

Top