Artron printing art service bears the service philosophy of "expecting and accomplishing what clients can or cannot expect, satisfying and touching clients" and provides auction clients with comprehensive "one-stop" printing art solutions with creation and wisdom.
1、Prepress quality planning
To satisfy clients' demands, Artron has led the industry by establishing a printing quality planning department to provide clients with project planning, printing processes setting, material selection and other reasonable suggestions so as to help clients save resources and enhance values.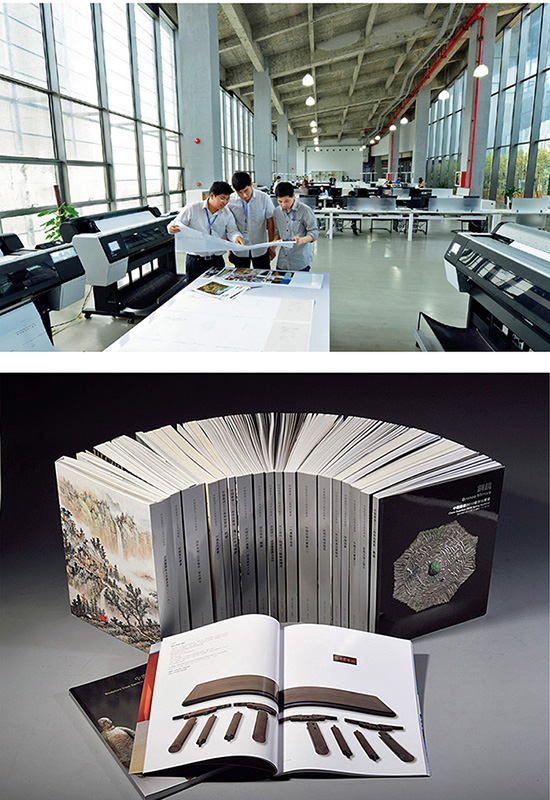 2、Creative design
To satisfy the individualized demands of auction firms, Artron has established a specific auction design team that is responsible to provide professional creative design service for auction catalog so as to lay a perfect visual basis for catalog quality.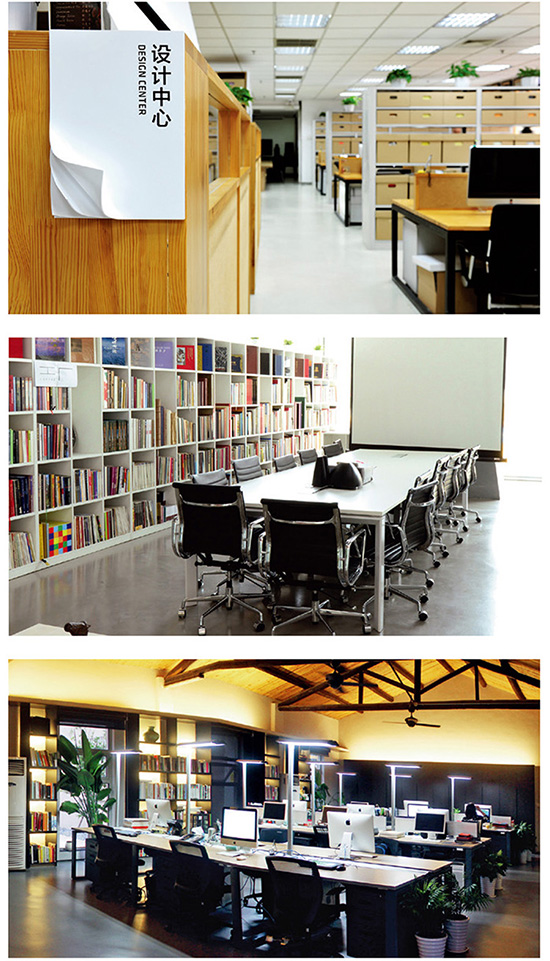 3、Art binding
Based on full understanding of market demands, Artron has creatively developed many unique binding forms for auction firms upon new materials and technologies.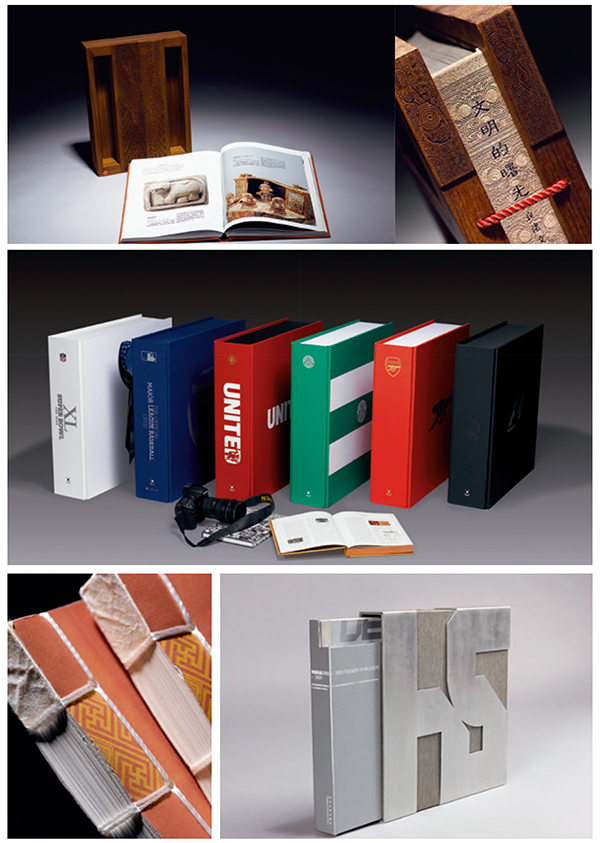 4、High-end printing art
Lead book art professionally
As the first Base for Application, Research and Popularization of Chinese Printing Standardization Technology, Artron has carried out regularization, digitization and standardization of printing process so as to provide art and business clients both at home and abroad with world-class printing services.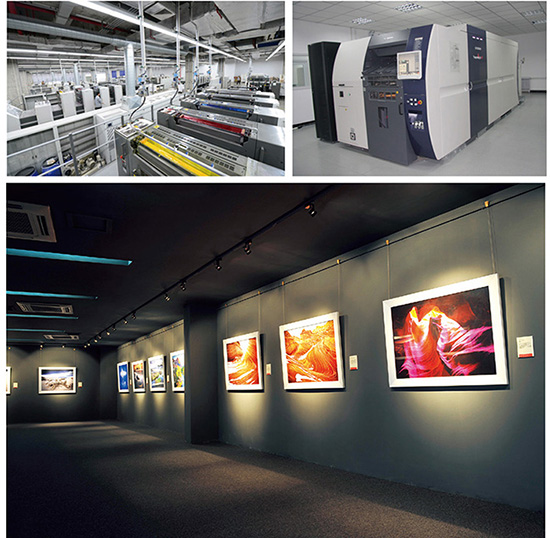 5、High-emulation artwork duplication
Relying on rich experience and high-level color management standard in the field of art as well as advanced Giclee+, Artron has successfully resolved technical problems of duplicating artworks on different media like canvases, silk scrolls and rice papers, and can provide art agencies and artists with high-emulation duplication displaying the verve of originals. It is suitable for on-site zero-distance exhibition, tour exhibition and memorial collection of rare artworks.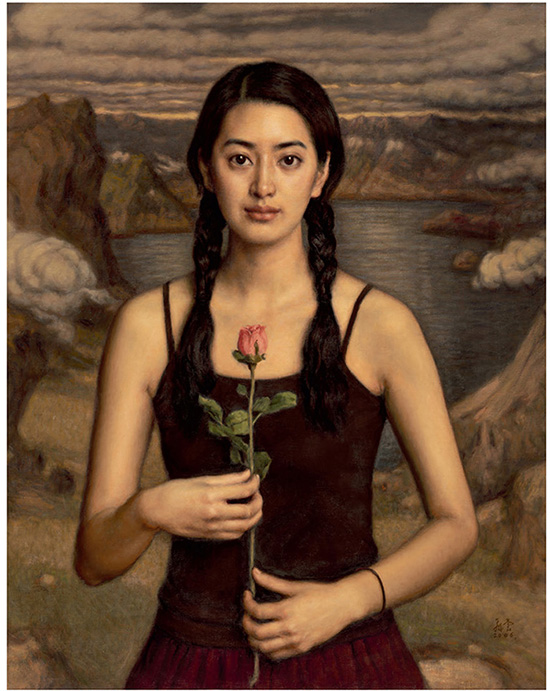 6、Logistics
Cover all clients across the nation with warmhearted service.Artron may, as required, provide point-to-point courier logistics service to specific VIP clients, marine, land and air logistics within the same metropolitan, region and across regions, as well as such value-added services as protection, tracking and insurance.