1、Auction data processing
Restore true quality of auctioned articles with digital technology;World's leading acquisition devices;China's largest art data acquisition service center;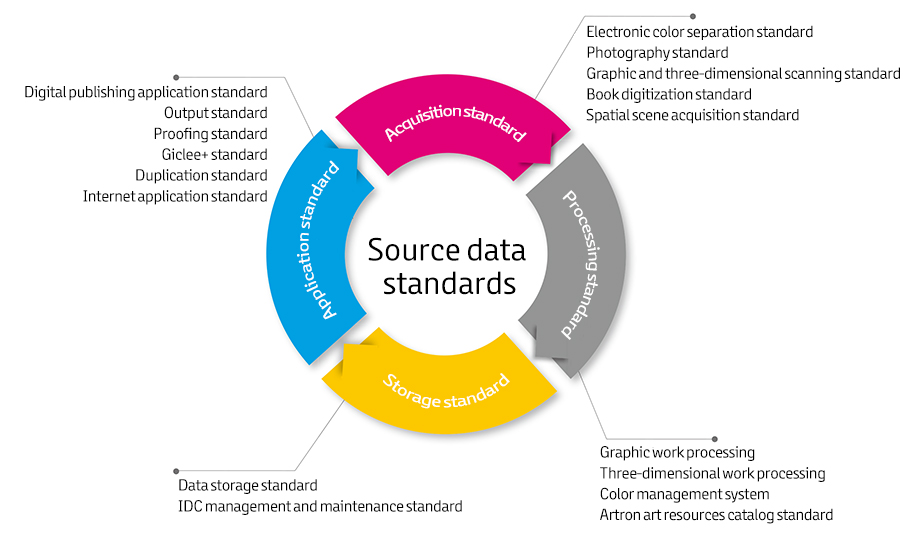 80 million-pixel high-end digital devices and professional middle-sized film cameras are used to produce high-precision photos.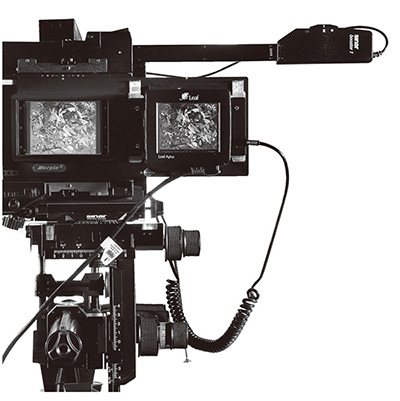 Professional digital photography workshop is built with China's top photographers to locate spotlights of works from professional art perspectives. The workshop is also able to provide door-to-door photography service as required to help clients save time and labor cost.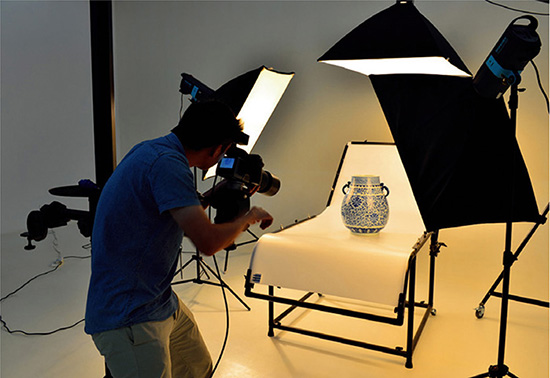 580-megapixel Cruse scanner is used to scan as the same size as the original.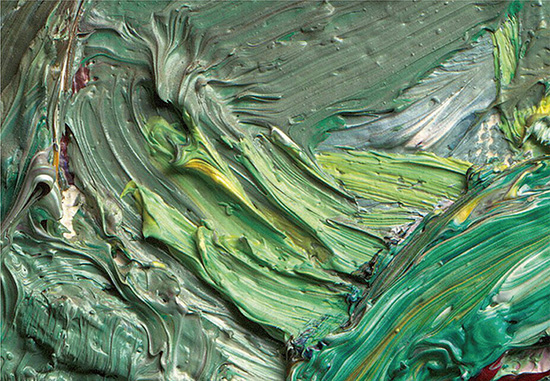 2、Image and text processing and editing
Professional talents / technologies can help provide color solutions for auctioned articles
Unique ACMS color management system and image recovery technologies can help recover the true colors, which is suitable for high-end art printing.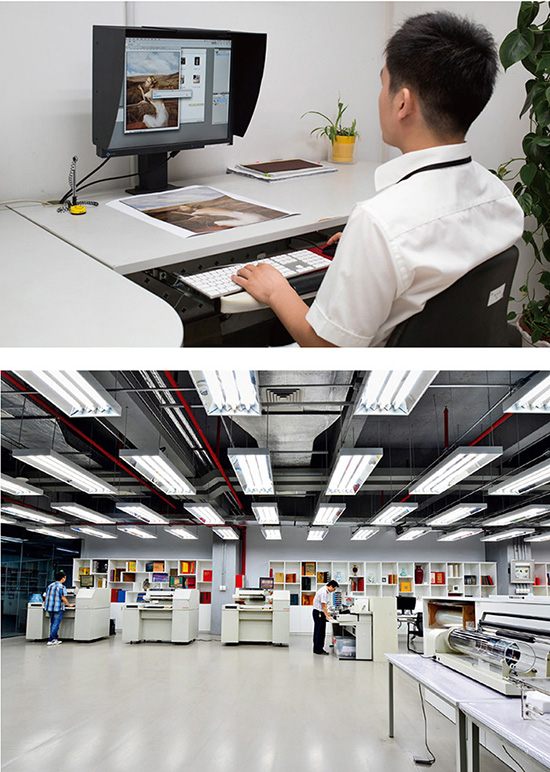 Classified editing of data:Integrating philosophy of industrialization, process data of auctioned articles with high precision, speed and intensity in industrial technologies, lines and work stations;
Classify data of auctioned articles and edit retrieval fields in a professional manner for the purpose of database management and application;