Based on digital asset management service, it integrates data, portals, applications, terminals and processes so as to remove traditional "information islands", gathers single business services and provides services by unified professional providers.Directed by informatization philosophy, it provides the auction markets and the general public with information digitization service including storage and multi-platform application, interaction) so as to help clients cut information service cost and obtain more data applications while enjoying professional service.

1、Auction data
It is the most comprehensive China's artwork auction data since 1993.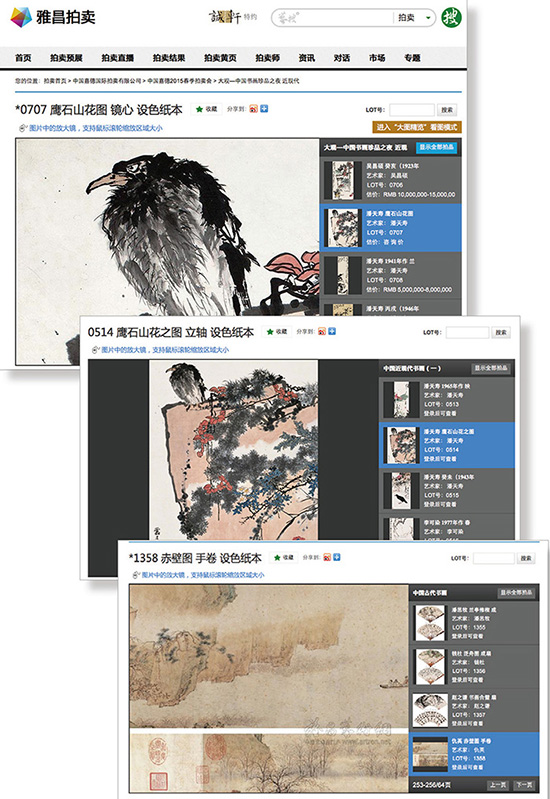 2、Artists' CARS certification, authentication and filing documents
They provide authoritative and comprehensive artists database inquiry as well as artists' CARS certification, authentication and filing documents inquiry. In addition, they are linked to www.artron.net and auctioned articles information in auction preview so that collectors and dealers attending the artwork auction may obtain reliable artwork authentication information.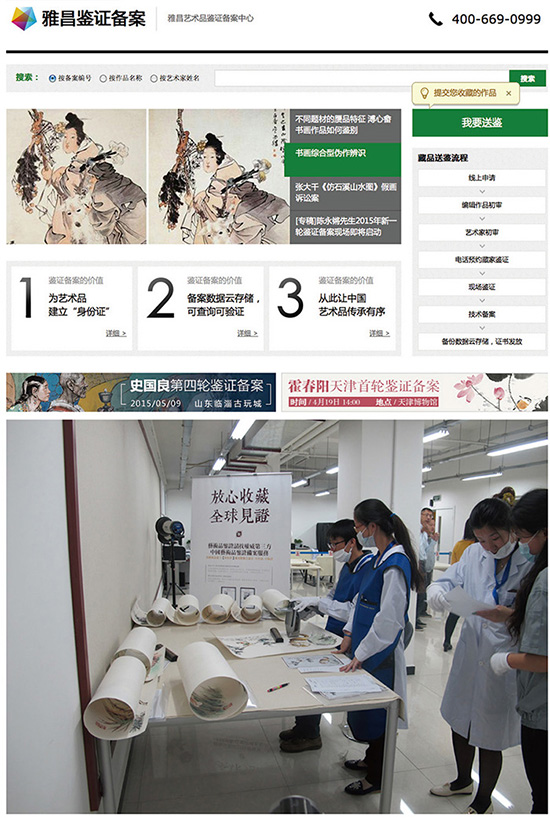 3、Publication catalog / exhibition documents
Provide art collection reference and publication catalog to help understand contemporary art exhibition information.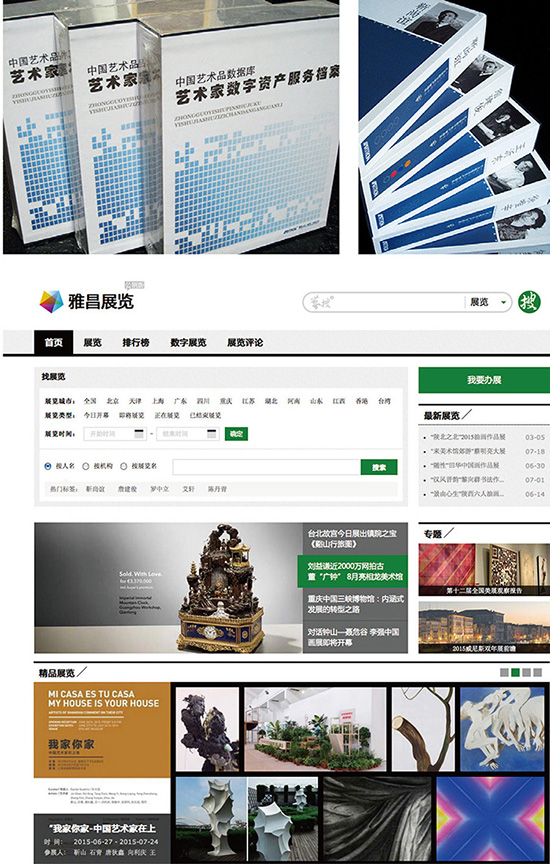 4、Auction data storage and application
1)Auction catalog printing service
2)Internet service: online communication, auction firm homepage, official micro-website and Artso
3)Auction firm official website building / maintenance
4)Market research