Artron's comprehensive services for auction have been developed and transformed from traditional information service to full-media service so as to provide clients and users with comprehensive services. Based on traditional information service and integrating new technologies and media, they have continuously innovated products and services against the demands of auction market clients and users in order to actively create new values of artwork auction markets.
1、Auction information service
Online preview / result:Rapidly and fully carry out preview of artwork auction information, auctioned articles promotion, publicity, and result inquiry, and help artwork fans to join auction preview and auction transaction decision-making;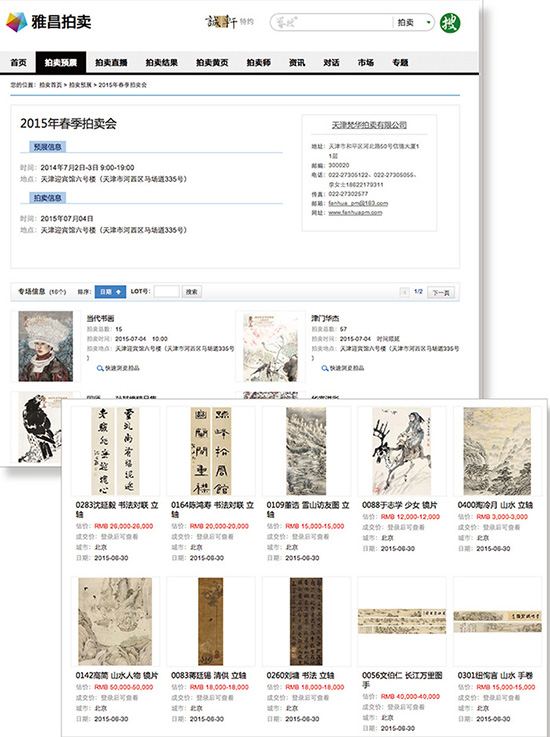 Market monitor / index:Artron Index is prepared with sampling data with stringent and objective means as well as international universal mathematical models based on current open and transparent China artwork auction market data with an aim to reflecting the price trends of China artwork auction market.
Auction firm homepage / official micro-website:To help inquire information of auction firms, they provide renowned auction firms both at home and abroad with standardized internet promotion and demonstration space via PC and mobile terminals, shape corporate brands, and demonstrate corporate dynamics and auction, auctioned articles information;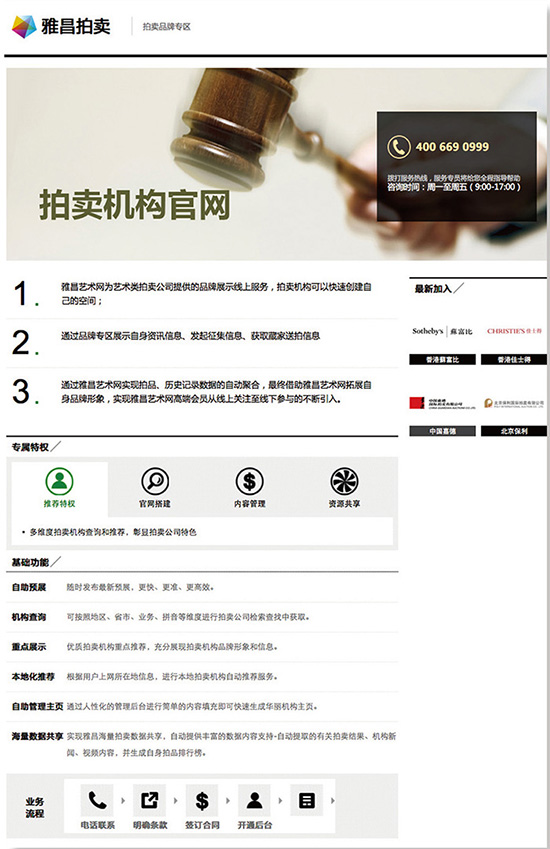 Ad business:It provides auction firms both at home and abroad with posters, banners, sponsorship, interaction, images and texts and other ad services, communicate auction information and set up brand profile for auction firms.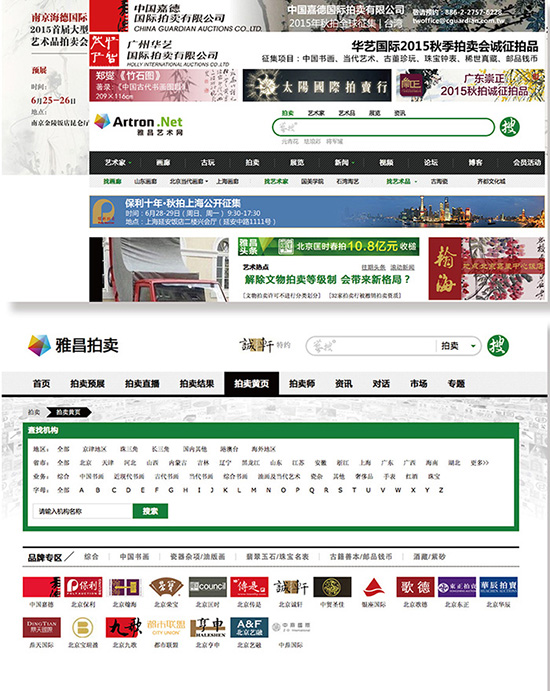 Auction live:It present broadcast live synchronous with the on-site auction in images, texts and videos to help auction firms expand communication channels and out-site bidding so that those who are out of site can watch and exchange online;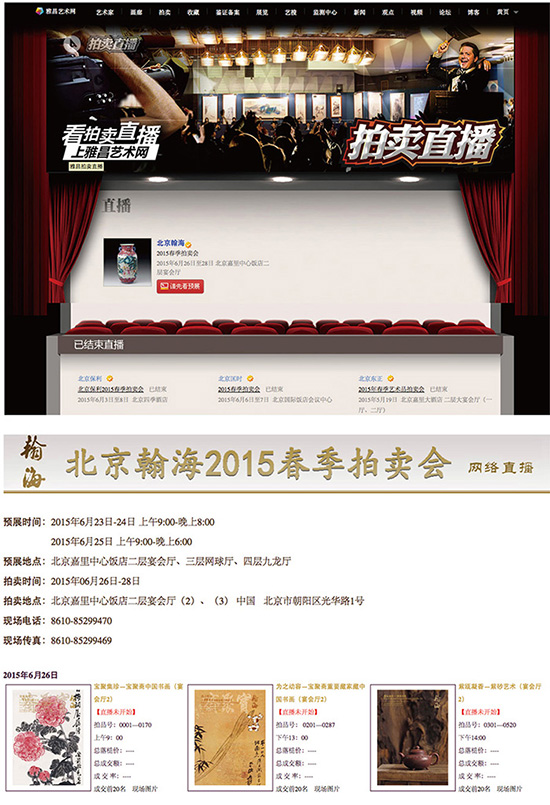 Artron auction catalog mobile terminal:It provides bidders with an effective tool to analyze artwork values and helps dealers to check auction catalogs conveniently. Compared with traditional paper-based catalogs, they are more portable, environment friendly and interactive.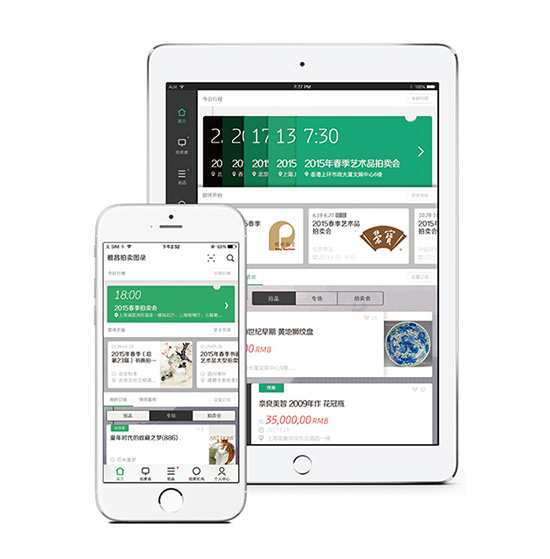 2、News services
Auction site express:Timely report auction preview, site, key auctioned articles, auction results and other in-time information.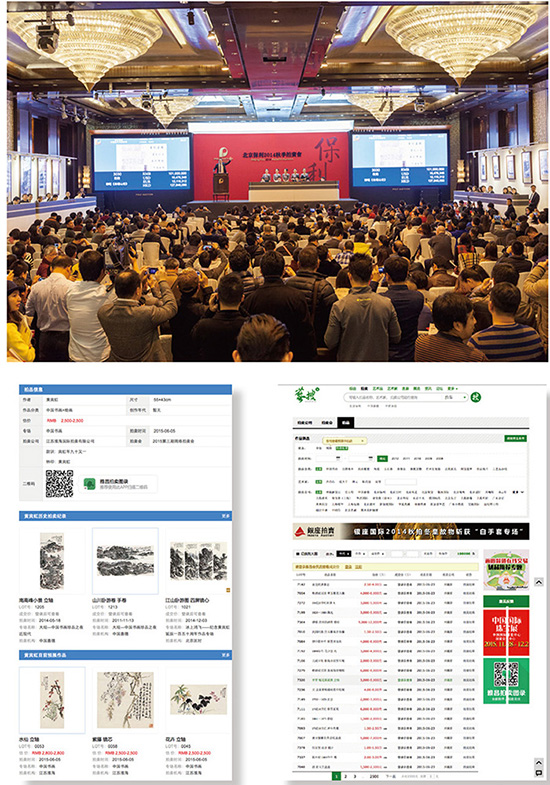 Special topic focus:Present detailed reports on hot events and topics of auction markets from a professional perspective, such as reports on spring and autumn auction seminars and auction market analyses.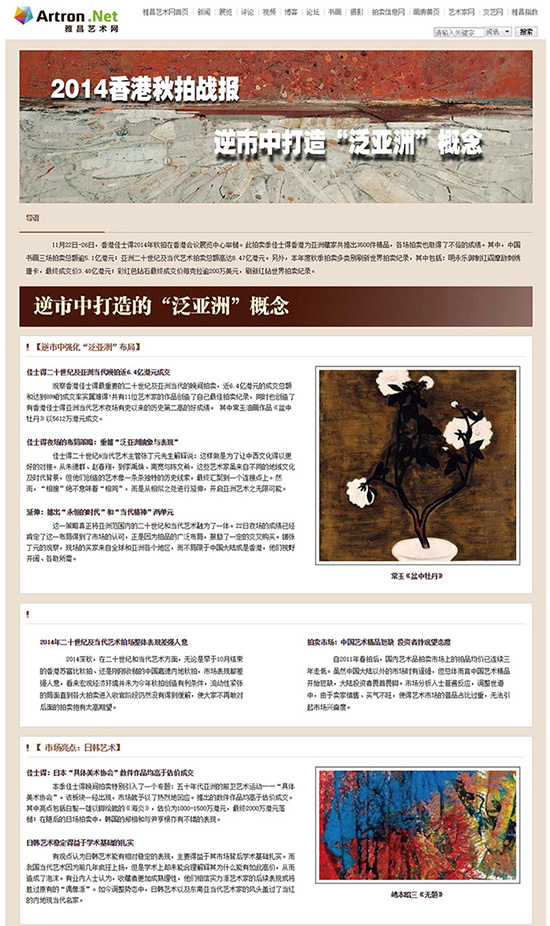 Specific columns for renowned experts:Collect and share views of experts on markets, events and collections.
Artron accompanies you to watch previews:Auction experts are invited to timely introduce key auction previews, art values of auctioned articles so that a wide range of artwork collection fans can obtain frontier auction information straightforwardly via videos.
Interactive zones (blogs / forums)
Provide Chinese around the world with an artwork collection and exchange interaction platform.