1、Innovative design: Artron has established strong design centers in Beijing, Shanghai and Shenzhen, and employed a design team full of innovation and rich experience. They have a good command of the latest printing technology, materials and binding processes, being capable of perfectly integrating design with processes, materials and printing so as to provide clients with professional innovative services.
Industrialization of designs
Modularization of designs: Many design modules are available for hardcover, paperback books and calendars, including covers and texts, for clients to make rapid choice of design programs.
A design database for photography books is available on PC, iPAD for designers, salesmen and clients to inquire and reference.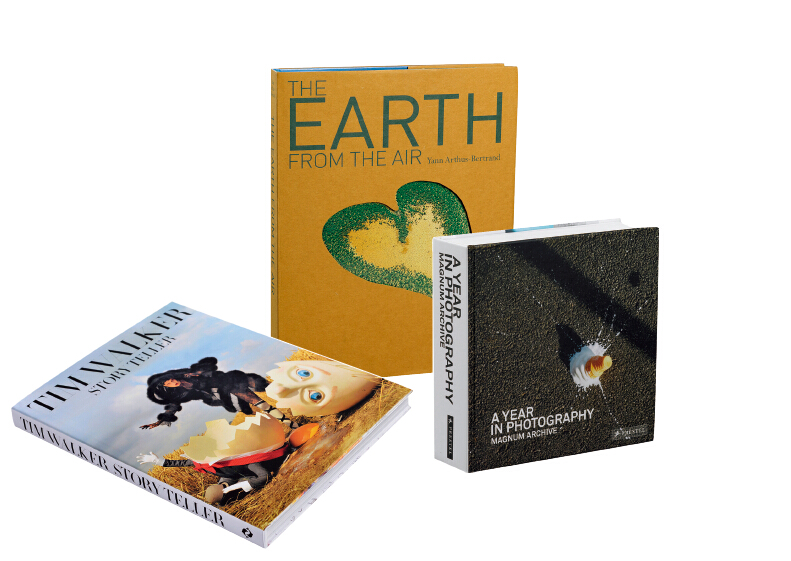 2、Printing quality planning: To satisfy clients' demands, Artron has led the industry by establishing a printing quality planning department to provide clients with project planning, printing processes setting, material selection and other reasonable suggestions so as to help clients save resources and enhance values. Based on full understanding of clients' demands, our quality planning staff will confirm service procedure, prepare process specifications and project progress control program to ensure smooth operation of the projects.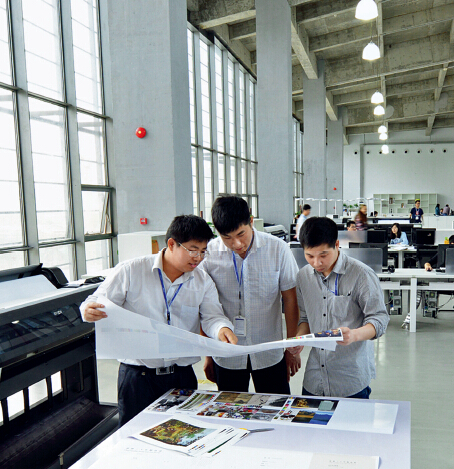 3、 Color management: Image color processing has always been Artron's core technology with continuous accumulation and improvement over the past two decades. For originals of different types, Artron has invested a lot to do researches and conclusions, and prepared specifications of Artron characteristics. Color management is done during the full range from prepress to printing. Its stable specifications ensure solid foundation for prepress image color processing. Artron boasts hundreds of image color processing engineers equipped with professional experience accumulated for more than a decade and profound art accomplishment obtained from their studies abroad. In addition, they have an exact command of sophisticated equipment and technology as well as sound art accomplishment to ensure high-quality image color processing services.
Meanwhile, Artron has established active strategical partnership with international renowned technology and equipment vendors and introduced advanced technology from them to ensure Artron's leading position in terms of image color processing capacity.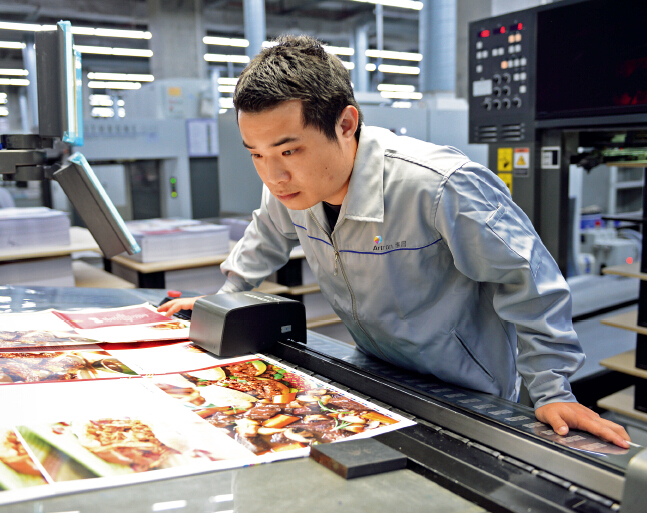 4、 Printing: As the first Base for Application, Research and Popularization of Chinese Printing Standardization Technology, Artron has carried out regularization, digitization and standardization of printing process, actively introduced global leading technology and processes so as to provide art and business clients both at home and abroad with world-class printing services with various resources. In the mean time, based on clients' high-quality printing demands, Artron has independently developed many revolutionary printing technologies and processes such as Chroma Centric and Sepiana Showing fully beyond traditional processes in terms of color gamut, details representation and environmental protection so as to provide photographers with world-class printing services.
Patented printing technologies:
CHROMA Centric: Following five years of efforts on the basis of its twenty years of printing experience and modern science and technology, Artron has successfully developed epoch-making Chroma Centric color process optimization technology. It is based on true colors of nature and enormously increases the scope of color gamut representation to fully present the richest, brightest and the most vivid colors, setting off a technological revolution in printing color management in the industry.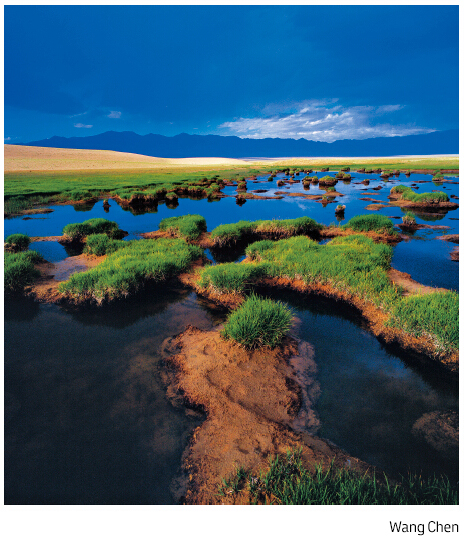 Sepiana Showing: As Artron's independently developed black-white image printing technology, Sepiana Showing has become a subversive printing technology in black-white printing field, not only perfecting color management including prepress toning but also controlling cold and warm printing for black and gray images to improve printing quality of black-white images. Compared to traditional black and white printing technology, Sepiana Showing has advantages such as more accurate color preview, purer black and white colors, richer image depths and more stable printing quality.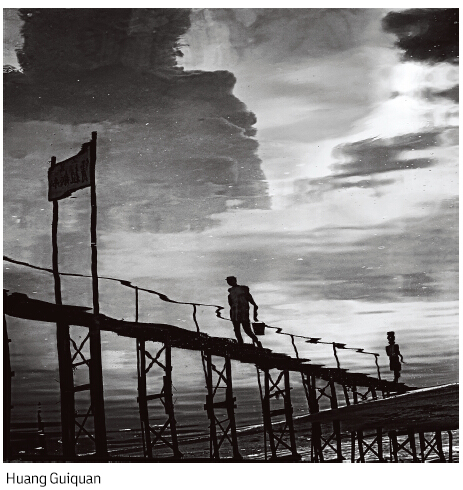 Giclee+: To satisfy photographers' increasingly diversified and individualized demands, in 2009 Artron introduced leading Giclee+ process and equipment integrating its two decades of image processing experience and unique color management system, conducted systematic researches in such aspects as Giclee+ images scanning and processing, color control, printing paper adaptability and texture diversification, and formed Giclee+ of Artron characteristics that values color rendition and high quality. To satisfy individualized demands, with Giclee+ and proper printing papers and canvases, Artron provides its clients with output and mounting of small amount of photography artwork.