Innovative images: Artron Art Books boasts professional R&D teams capable of expressing photographers' thoughts exactly by integrating peripheral application elements related with books;Peripheral products with photography books as the core: themed products of high added values with photography books as the core (including books, packages, art commodities, IT).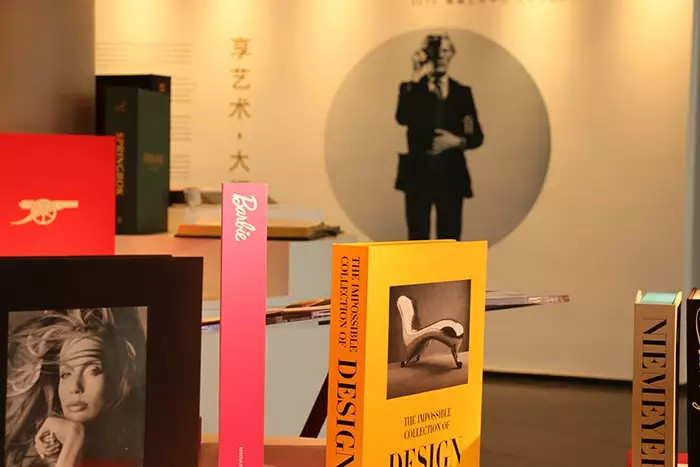 Art Derivatives: Beijing Artron Art Photo Co., Ltd., a fully-owned subsidiary of Artron, has integrated those resources, technologies and experiences of Artron specializing in the art circle over the past two decades, with "bringing beauty of image art to people's daily life" as its vision and a database collecting millions of pieces of image as its core with an aim to providing a wide range of consumers with art images. With authorizations of the Palace Museum, Shijue.me Incorporated, China Photographers Association, Swedish 1X, Japan's AMANA and other multiple well-known art agencies and artists, Artron Images offers 4 categories of artwork including photography, fine arts, poster and artwork collection in the forms of frame paintings, art collections and other paper-based art derivatives so as to satisfy diversified artwork consumption demands.
Through strategic cooperation with world top culture and art agencies, Artron Images has established flagship shops in the Palace Museum and China Art Museum, Shanghai, jointly built internet marketing platforms with Sina, TMALL and JD, and integrated PC terminals, mobile terminals and offline resources forming O2O full-channel model.