1 Art printing services
Based on "one-stop" professional service, it integrates innovation and wisdom, satisfies your printing demands by providing all-round solutions including digital image acquisition, design and printing quality planning, image and text processing, printing, post-press processing and binding, and logistics.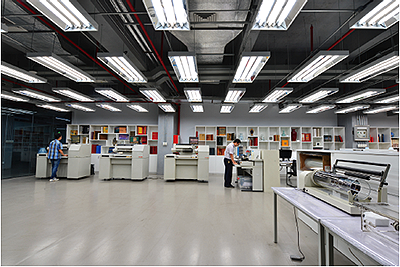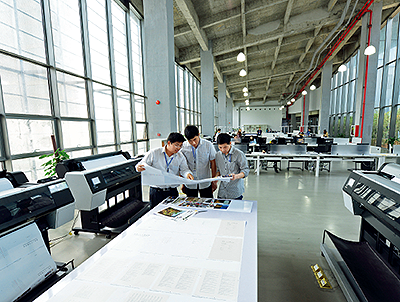 2 Visual design of books
Artron's strong visual design center will accompany you to do designs and innovations, trying to bring out the best of design philosophy and artwork connotations to each other, fully interpret the artwork essence through the elegant appearance so as to present perfect combination of the artwork content and form, and present its unique quality from inside.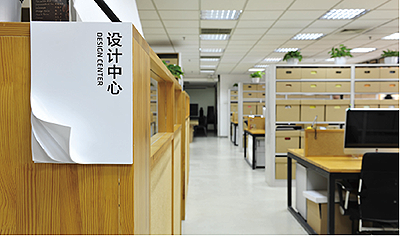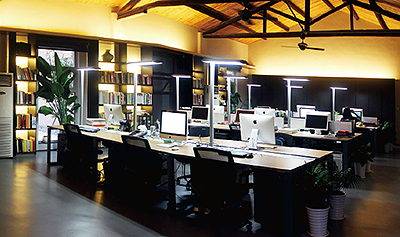 3 High-emulation duplication of calligraphy and paintings
Protection precedes inheritance. Relying on rich experience and high-level color management standard in the field of art printing, Artron has continuously made huge investment leading the research and application of artwork high-emulation duplication technology, and successfully resolved technical problems of duplicating artworks on different media like canvases, silk scrolls and rice papers, and can provide you with high-emulation calligraphy & painting duplication displaying the verve of originals with advanced Giclee+ so as to inherit art.