Artron has carried out art derivatives R&D and marketing jointly with galleries and art agencies. Art derivatives include various art prints, creatives and collections.
1、Artwork R&D and marketing: Committed to advocate "art • fashion • new life", Artron Artworks takes "art + culture, art + fashion, art + space, art + life" as the main theme, persists the development road of "create culture and innovate technology" and strives to bring art into people's daily life.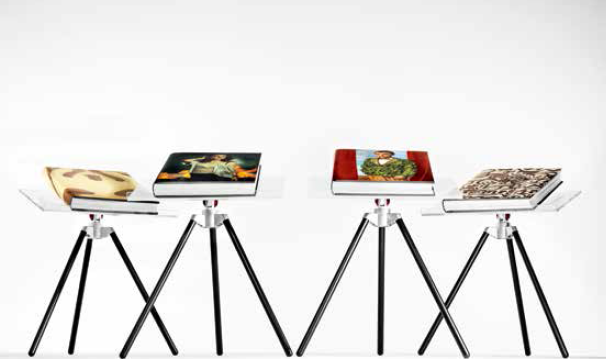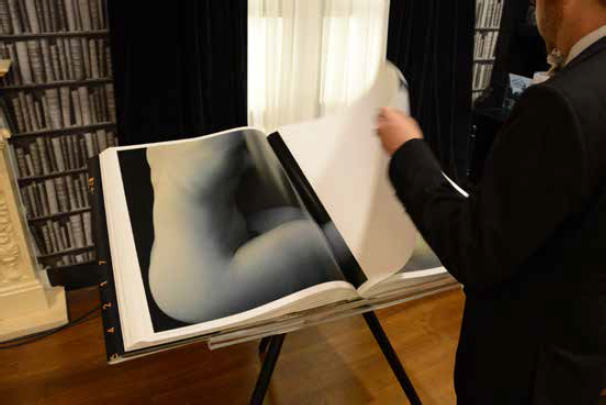 2、Value-added image products: Artron Image Art is China's largest professional platform for art image frame paintings that Artron builds with great efforts. Through the platform, Artron has established close strategic copyright cooperation with outstanding photography artists, celebrities and photography fans both at home and abroad, and built an excellent database of authorized photos. Meanwhile, integrating Artron's advanced digital printing / mounting technologies, processes and materials as well as German's high-end professional frame technologies, it has turned image products into art, creation, object and daily life. In addition, through online and offline platforms, it has brought image art into people's life quickly to satisfy their individualized consumption demands for image art products.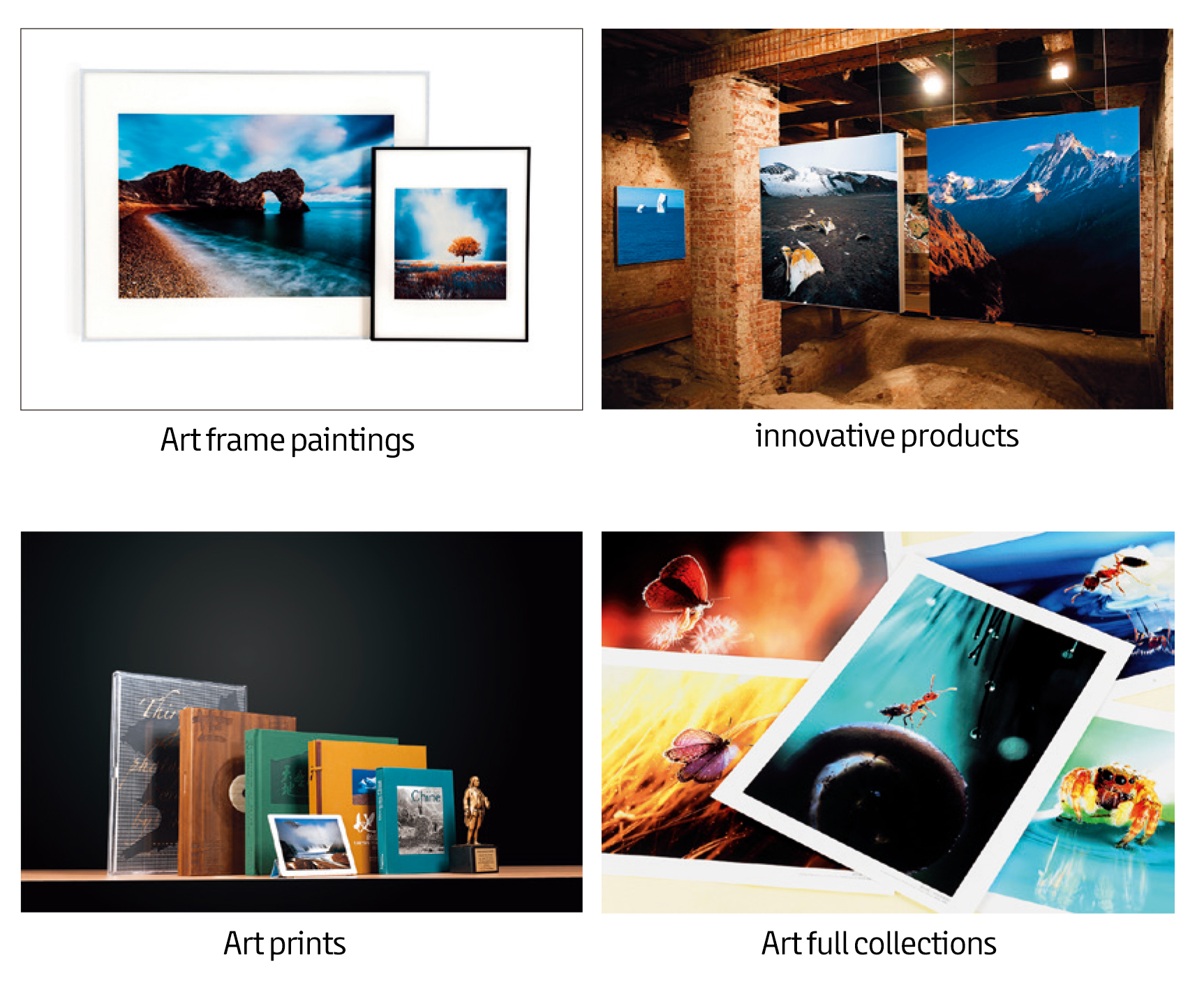 With paintings as the core and high-definition scanning as technical support, it has carried out R&D of peripheral product systems;
With album books as the core, it has developed a series of themed products including books, book artwork, posters, art commodities and IT to build a product system with high added values.